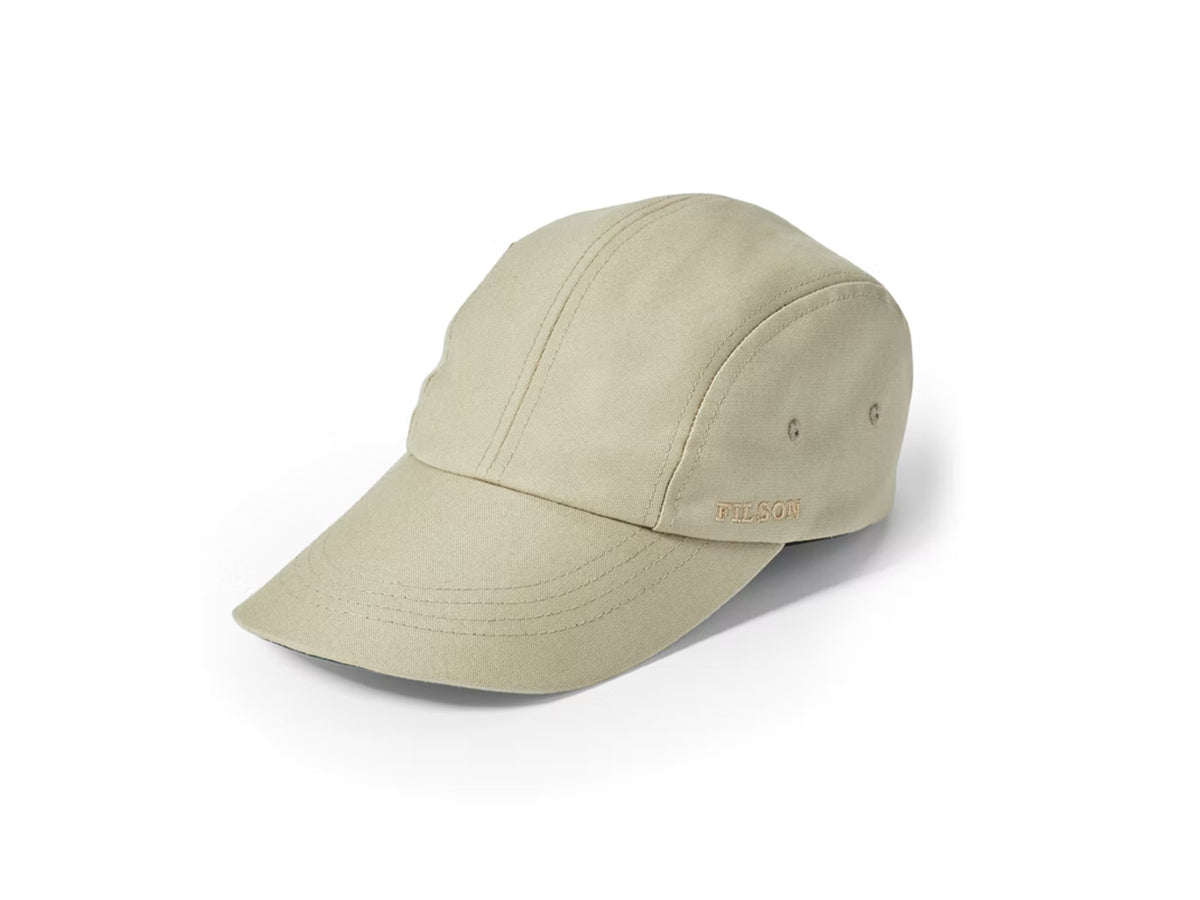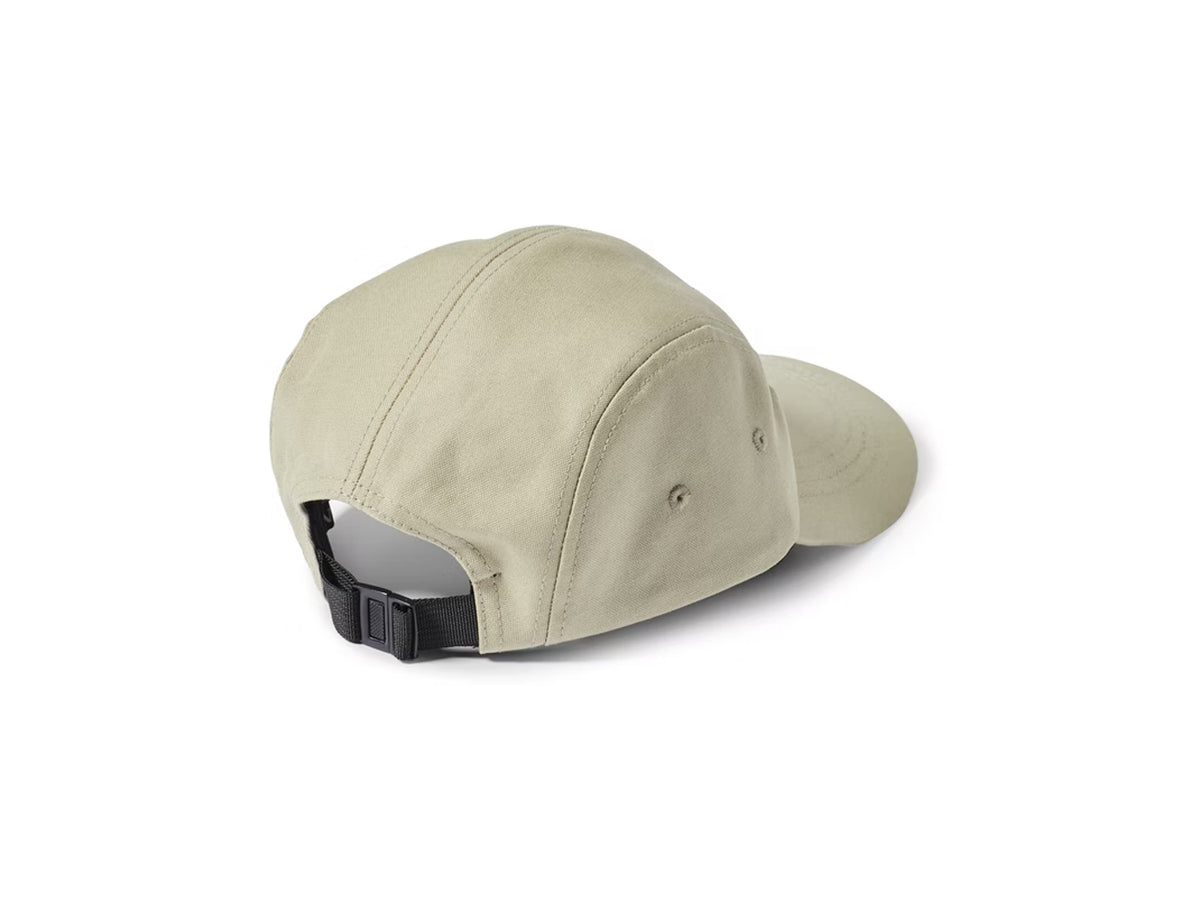 Duckbill Cap Khaki
$63.00
Tax included. Shipping calculated at checkout.
Monk Facts
Features & Care
If you want to be like Ernest Hemingway but don't have his talent as a writer, get one of these and pretend you have his talent as an angler. Maybe the fish will like you more. Maybe they won't. You can safely assume it'll provide good coverage at midday.
For over 100 years, Filson has staked its reputation on producing goods that a man can depend on in the toughest environments. Founded in 1897 as outfitter for prospectors heading to Alaska in search of gold, Filson has always been exacting in its workmanship and choice of materials. Over the years the brand has expanded its production from jackets and outerwear and now boasts a range of luggage and bags made to the rigorous standards that have made Filson the gold standard in rugged outdoor gear.
- Tin Cloth with UPF rating 50+
- 4" bill with dark underside to reduce glare
- Low-profile, 4-panel unstructured design
- Embroidered ventilation grommets
- Rear webbing strap with buckle
- Made in USA
Recommended Products