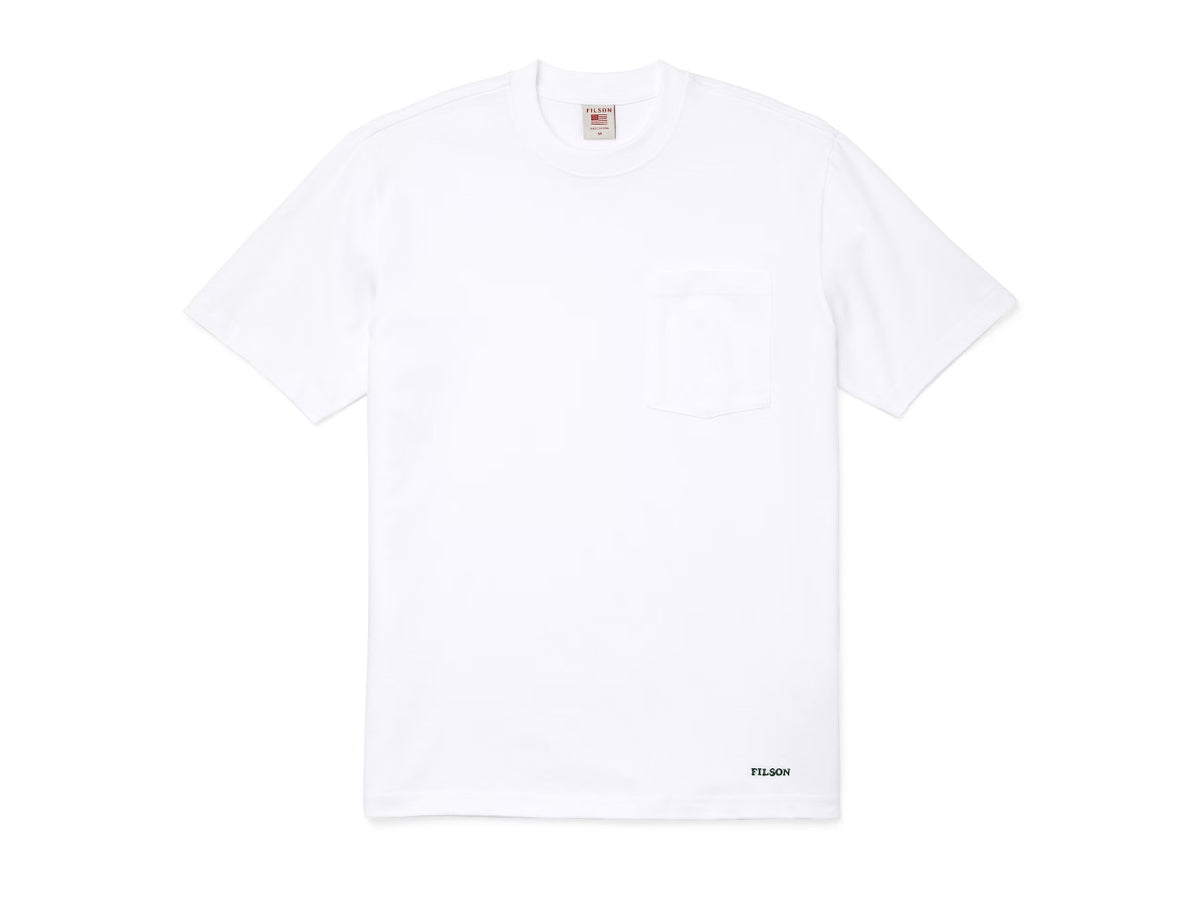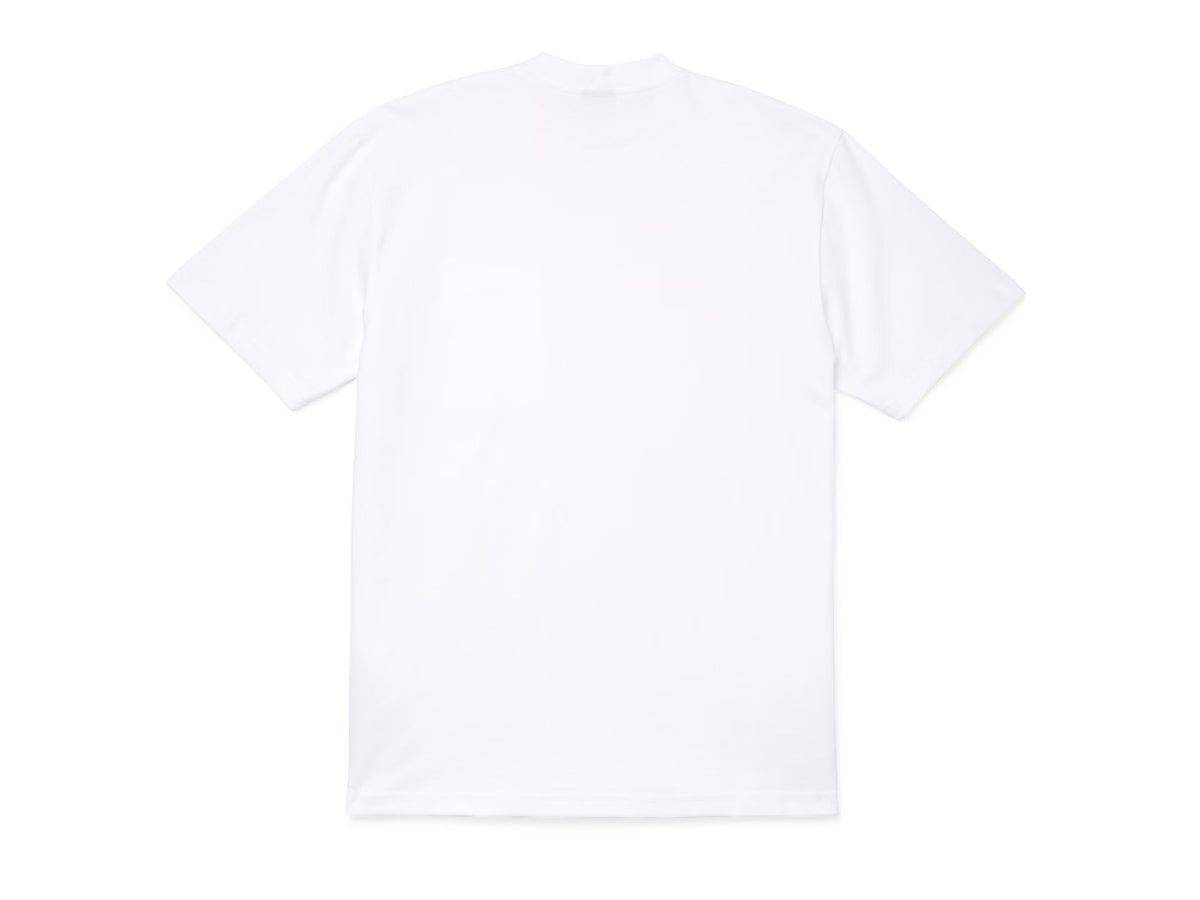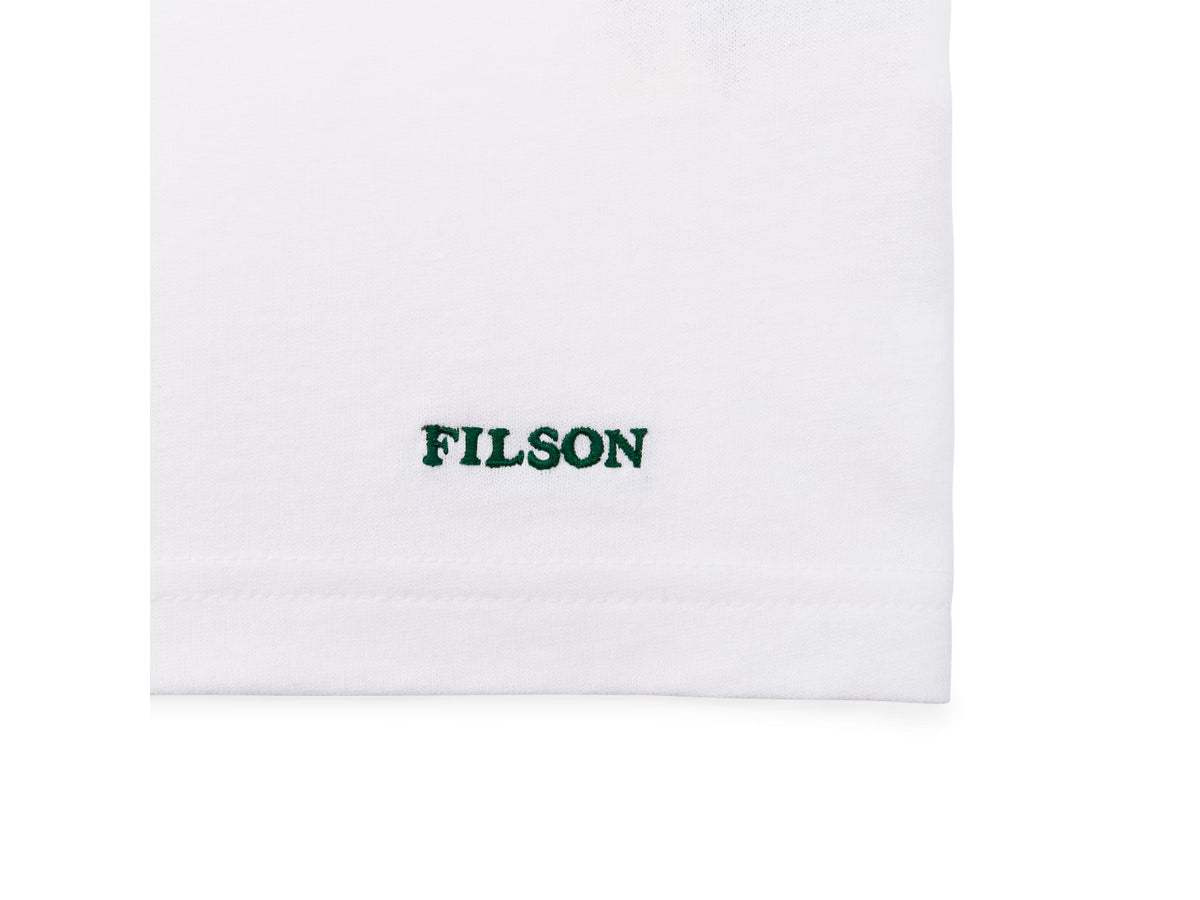 Pioneer One Pocket T-Shirt Bright White
$78.00
Tax included. Shipping calculated at checkout.
Monk Facts
Features & Care
A high quality cotton t-shirt is possibly the most important item of casual clothing you can own. The Pioneer is made entirely in the USA from a 6.5-ounce, 100% cotton knit fabric, which gives it a slightly dryer, slubbier feel than a standard t-shirt of lower quality. The t-shirt has a more rugged and natural feel, without compromising on comfort or softness. It is also sturdier and longer-lasting than standard t-shirt material. The Pioneer features a knitted collar that is higher than most modern t-shirts, harking back to t-shirts of the 1940s and 1950s in the most subtle of ways. For best results, wear it with just about anything.
For over 100 years, Filson has staked its reputation on producing goods that a man can depend on in the toughest environments. Founded in 1897 as outfitter for prospectors heading to Alaska in search of gold, Filson has always been exacting in its workmanship and choice of materials. Over the years the brand has expanded its production from jackets and outerwear and now boasts a range of luggage and bags made to the rigorous standards that have made Filson the gold standard in rugged outdoor gear.
- 100% cotton
- 6.5 oz weight
- Made in USA