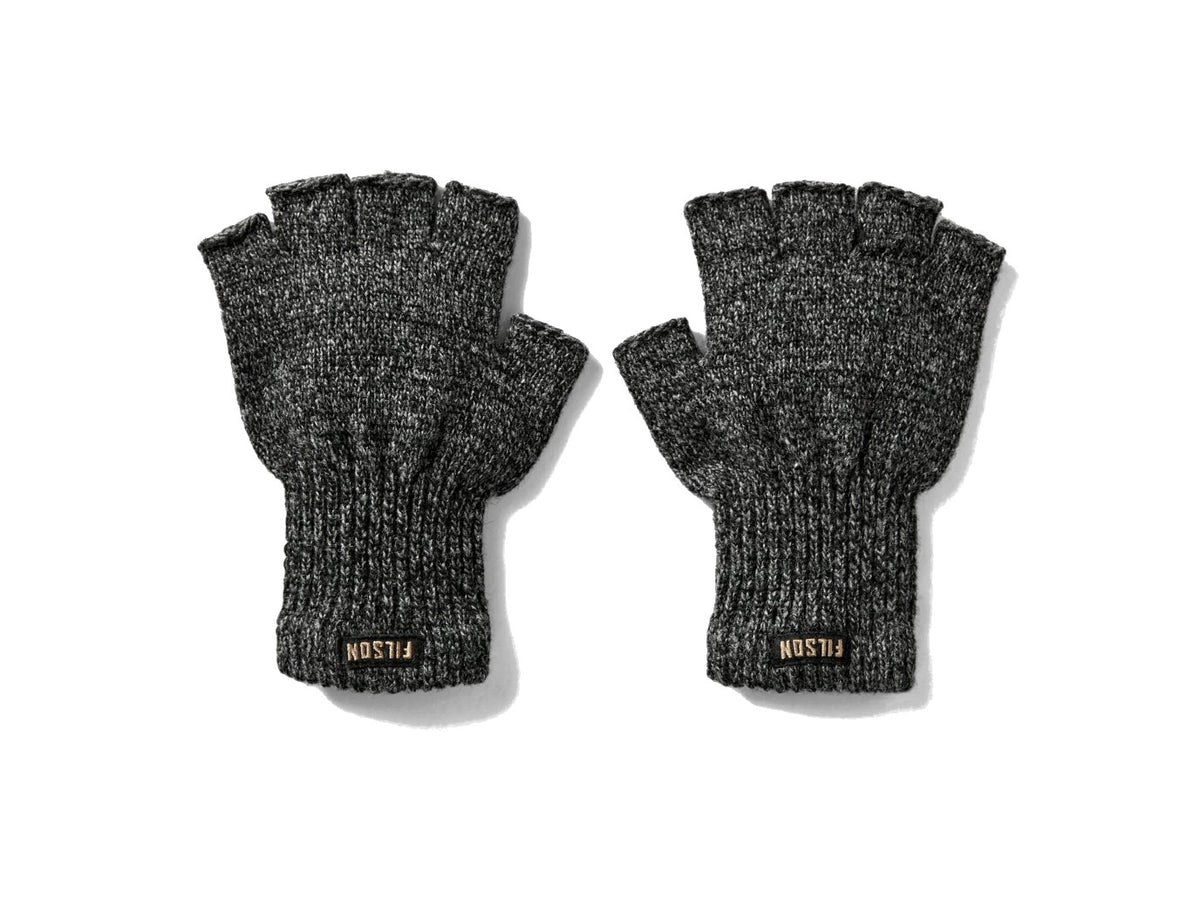 Fingerless Knit Gloves Charcoal
$56.00
Tax included. Shipping calculated at checkout.
Monk Facts
Features & Care
The fingerless glove, a staple in 'Trading Places', worn equally well by Billy Ray Valentine and Louis Winthorpe III. In recent years they gained popularity in cities like Melbourne and Sydney, where winters are warm enough to keep the tips of fingers uncovered to swipe your mobile screen.
For over 100 years, Filson has staked its reputation on producing goods that a man can depend on in the toughest environments. Founded in 1897 as outfitter for prospectors heading to Alaska in search of gold, Filson has always been exacting in its workmanship and choice of materials. Over the years the brand has expanded its production from jackets and outerwear and now boasts a range of luggage and bags made to the rigorous standards that have made Filson the gold standard in rugged outdoor gear.
- 85% wool and 15% nylon
- Made in USA