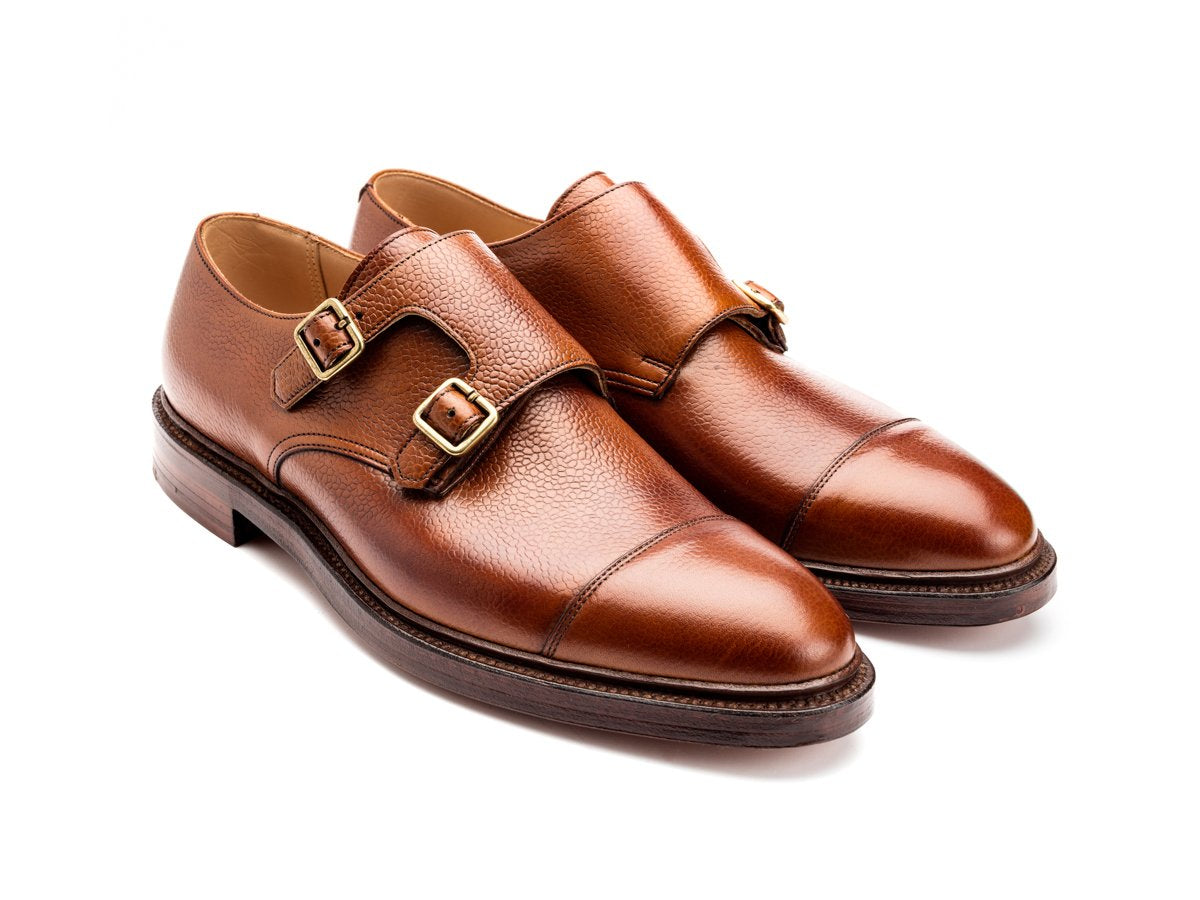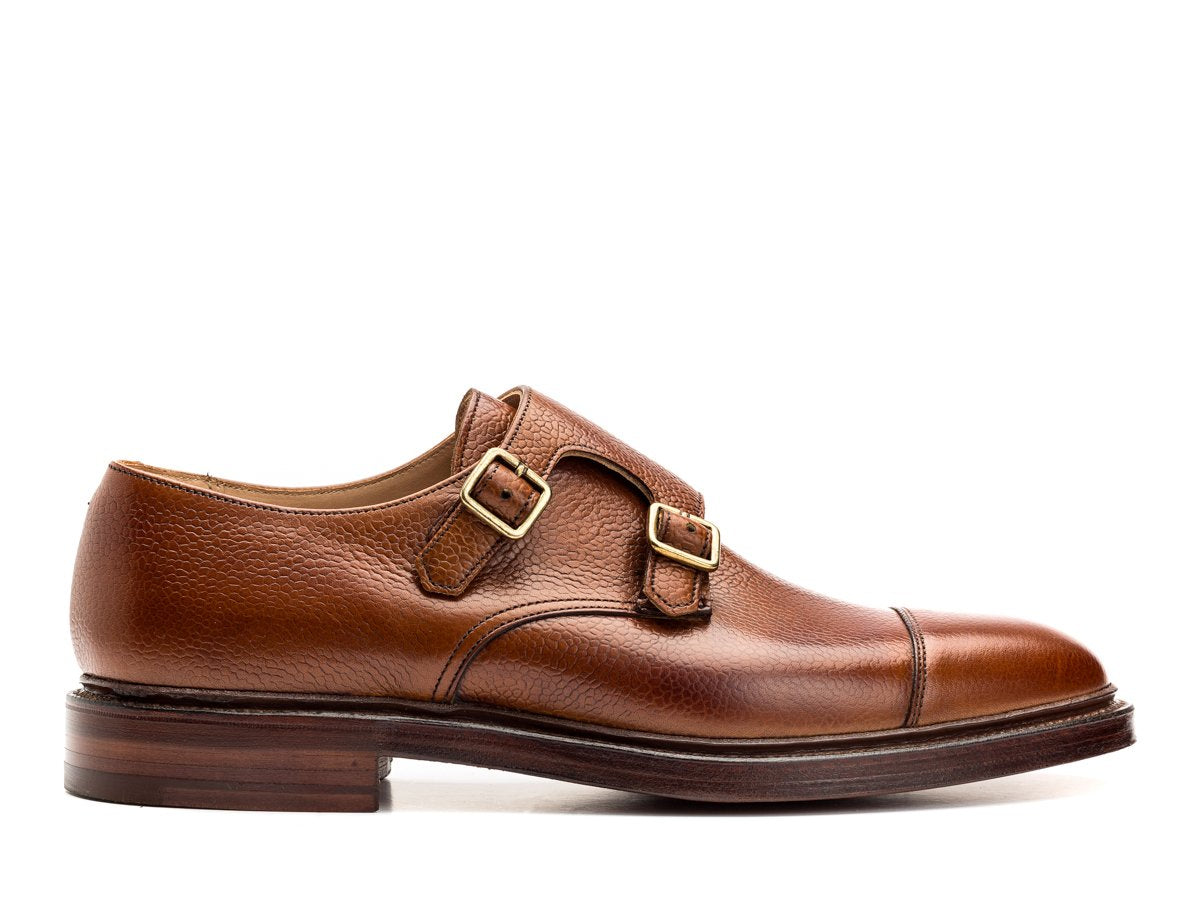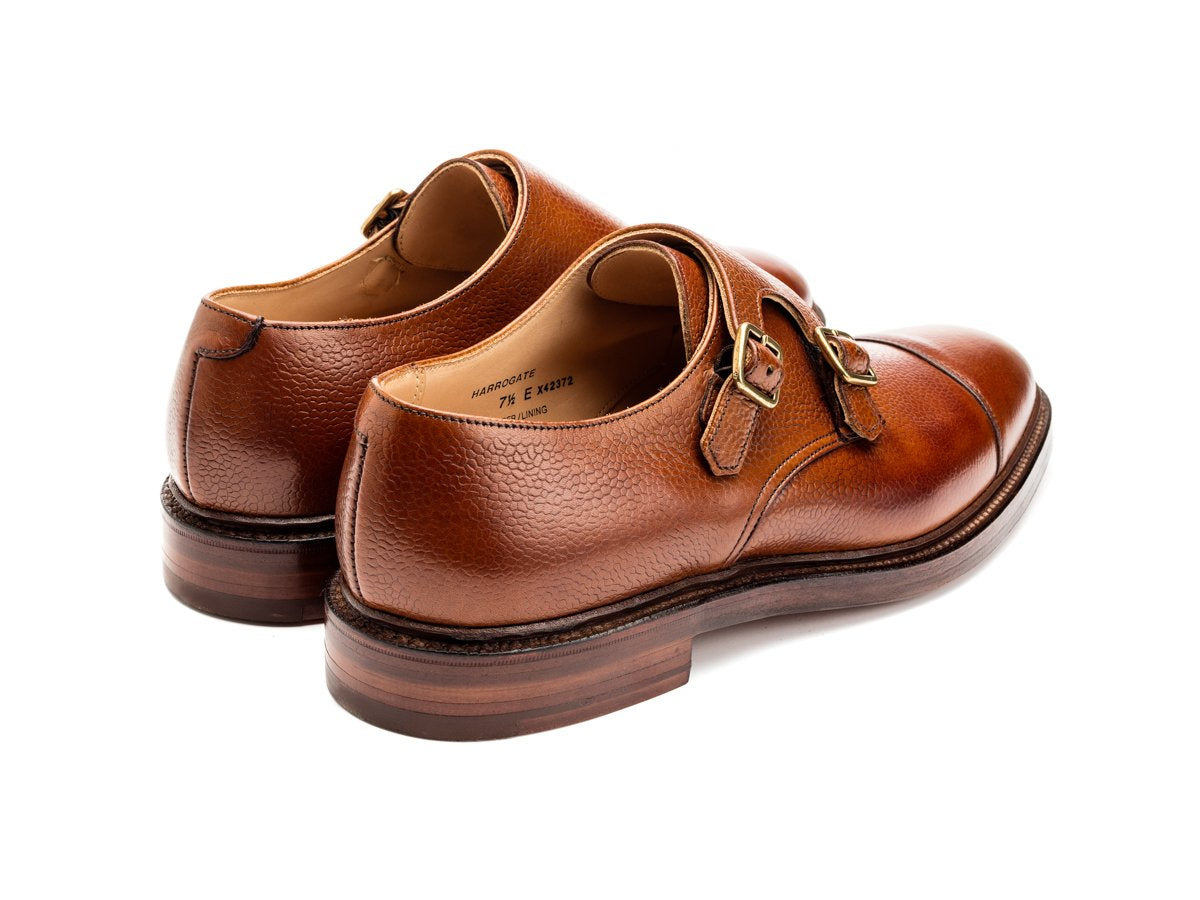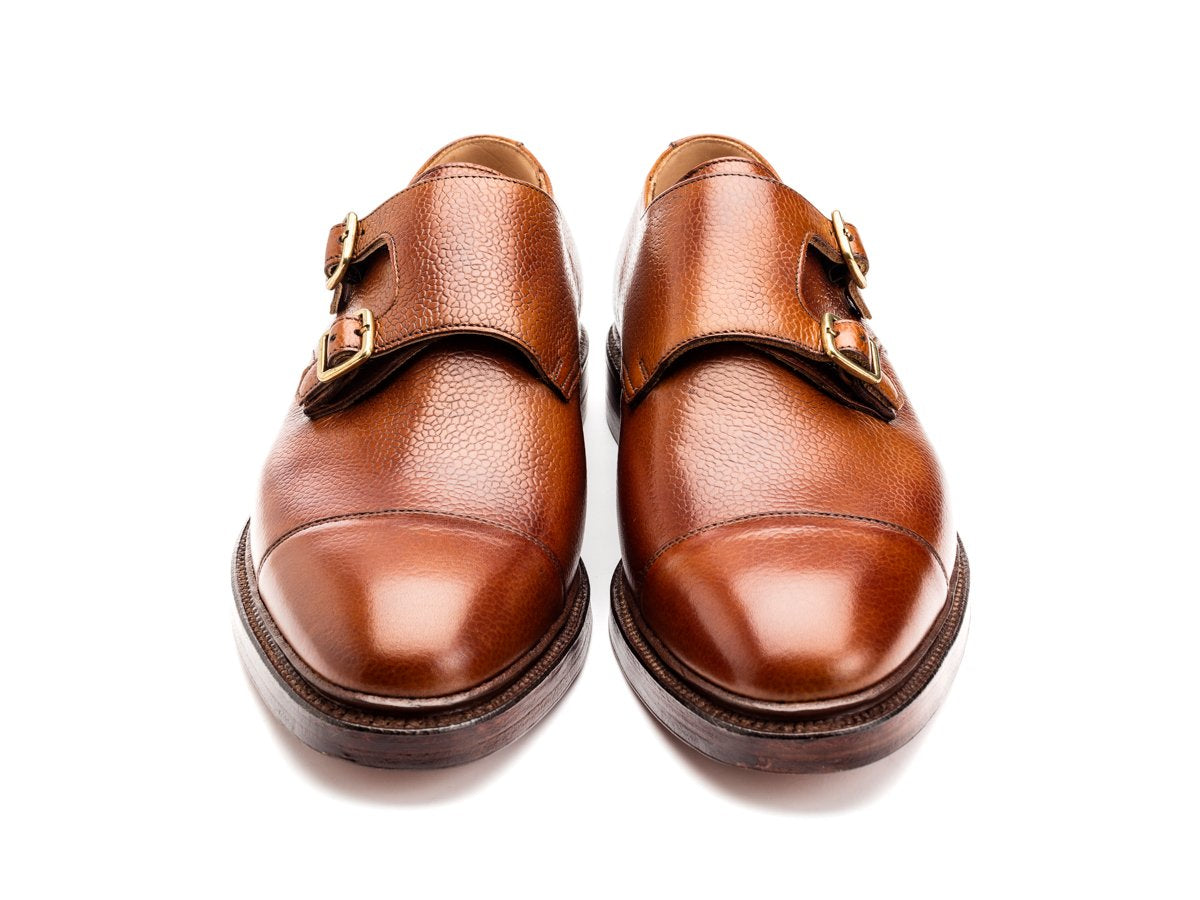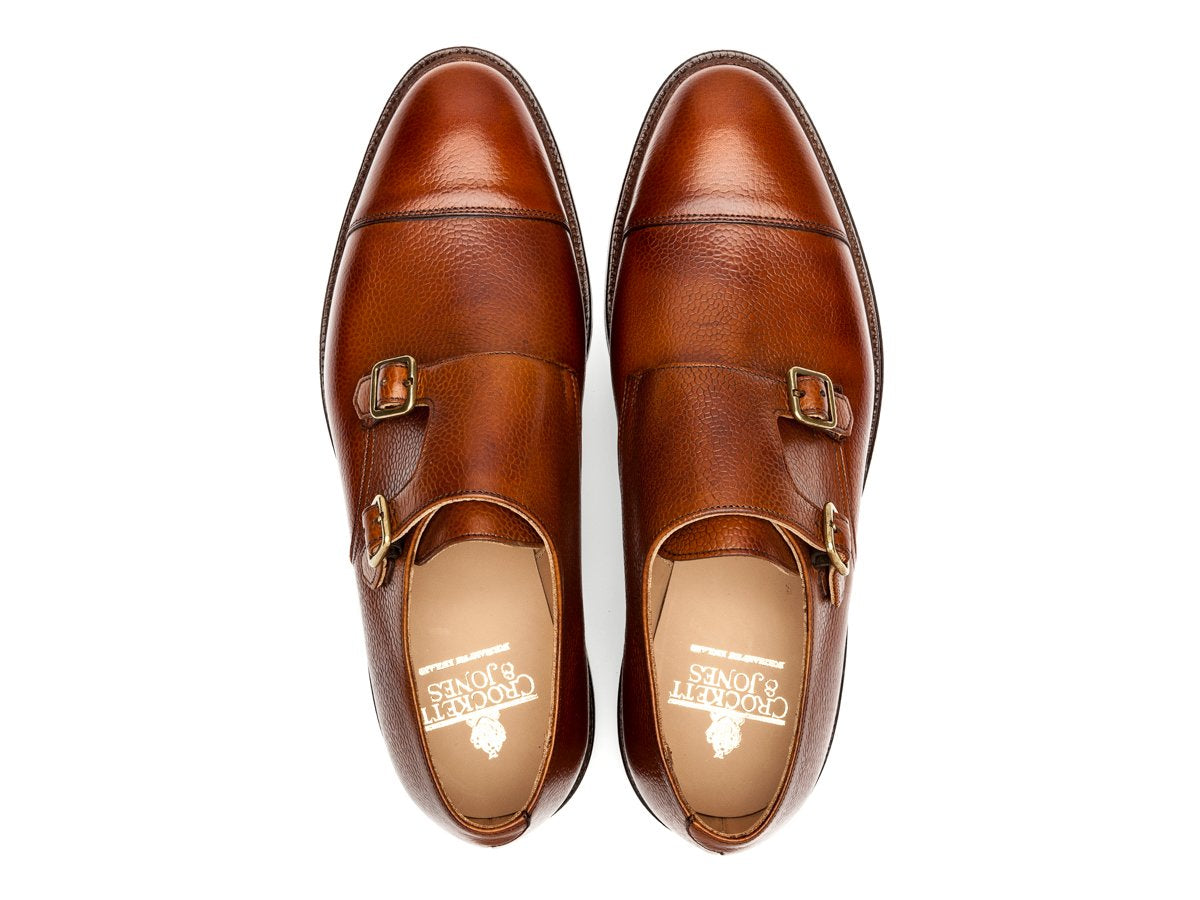 Harrogate Tan Scotch Country Grain
$589.00
Tax included. Shipping calculated at checkout.
Monk Facts
Features & Care
The Harrogate is a country-style double monkstrap shoe. With its double leather sole and rustic, country-grain calf leather it exudes a relaxed sense of style regardless of what it is paired with. Formed on Crockett & Jones' beautifully balanced 341 last, the Harrogate has a classic round toe that counterpoints the heavier construction of the shoe. As a country style shoe, it also features storm welting, which makes it perfect for all weather conditions. The Harrogate is a classic style, its origins dating back to 1945, and it is unlikely to go out of style any time soon.
Founded in Northampton in 1879, Crockett & Jones a fifth generation family-owned company. Representing the finest in materials and workmanship, Crockett & Jones' Goodyear welted shoes are 100% made in England.
- Double monkstrap
- Full-grain calf upper
- Double leather sole (Exclusive to Double Monk)
- 341 last
- UK E width (standard fitting)
- Available in other colours
- 100% made in Northampton, England
Recommended Products