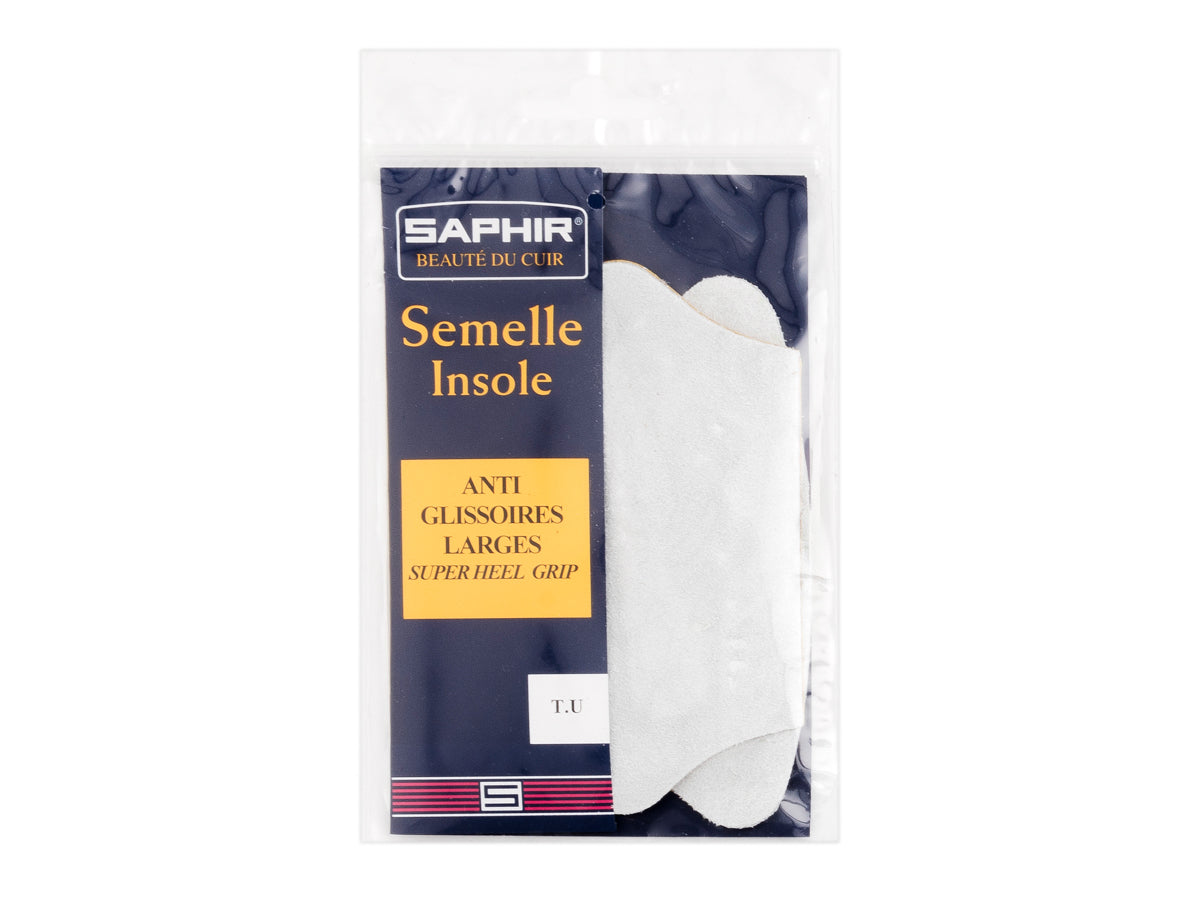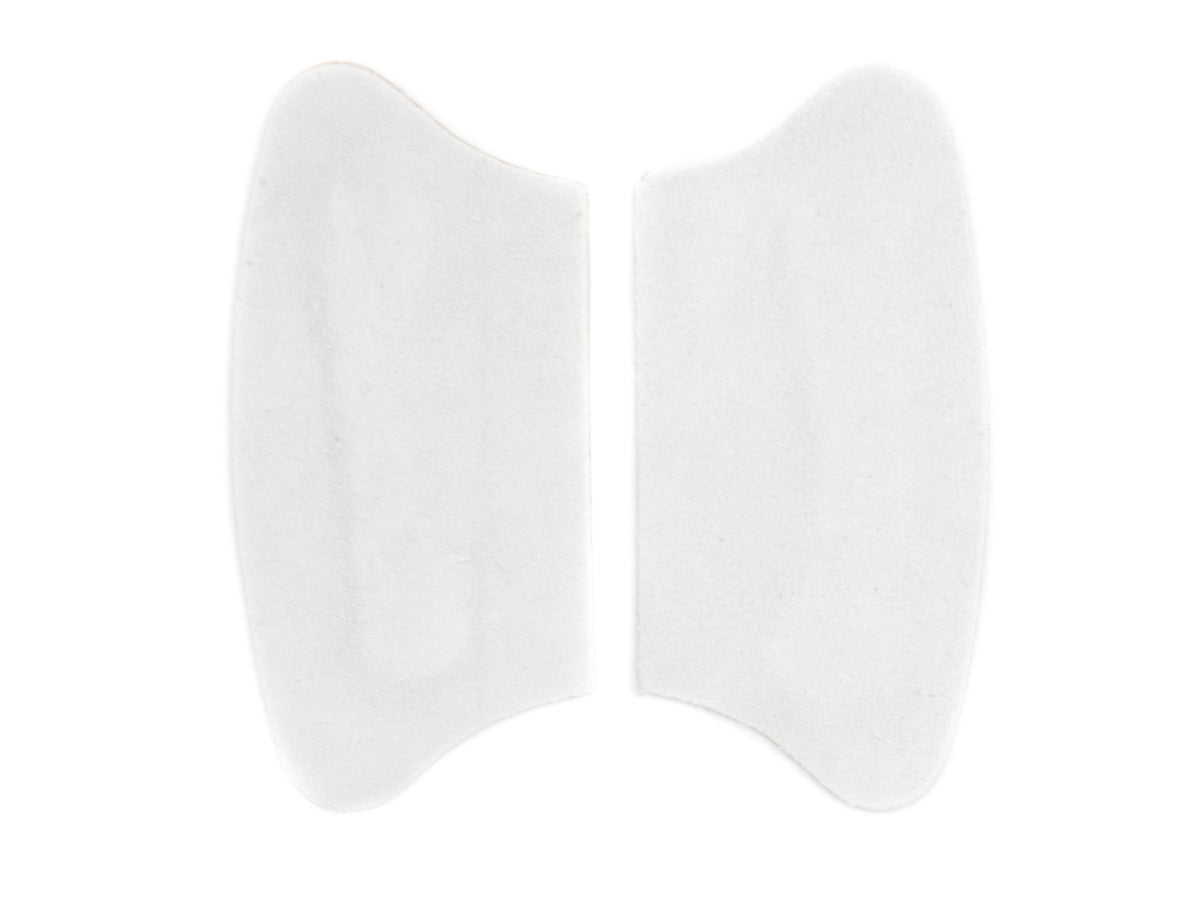 Leather Heel Grip Large
$13.00
Tax included. Shipping calculated at checkout.
Monk Facts
Features & Care
These nifty little objects are designed for those whose shoes slip at the heel. Made from suede, they stick into the heel cup of one's shoe and feature a foam pad for added grip and comfort. This is an extra large heel grip for those with a shoe that really slips or chafes the heel.
Saphir Beauté du Cuir is a high-grade and functional range of leather care products. Saphir have stubbornly resisted the lure of modern leather care technology such as the introduction of resins and silicones that are detrimental to luxury full-grain leather. They are the product of choice for luxury brands such as Hermes, Louis Vuitton and John Lobb; all companies that demand the best. A beautiful pair of shoes deserves the finest treatment and Saphir is simply the best and only option.
- Calf suede
- Part of the Beauté du Cuir range of products
- Made in France