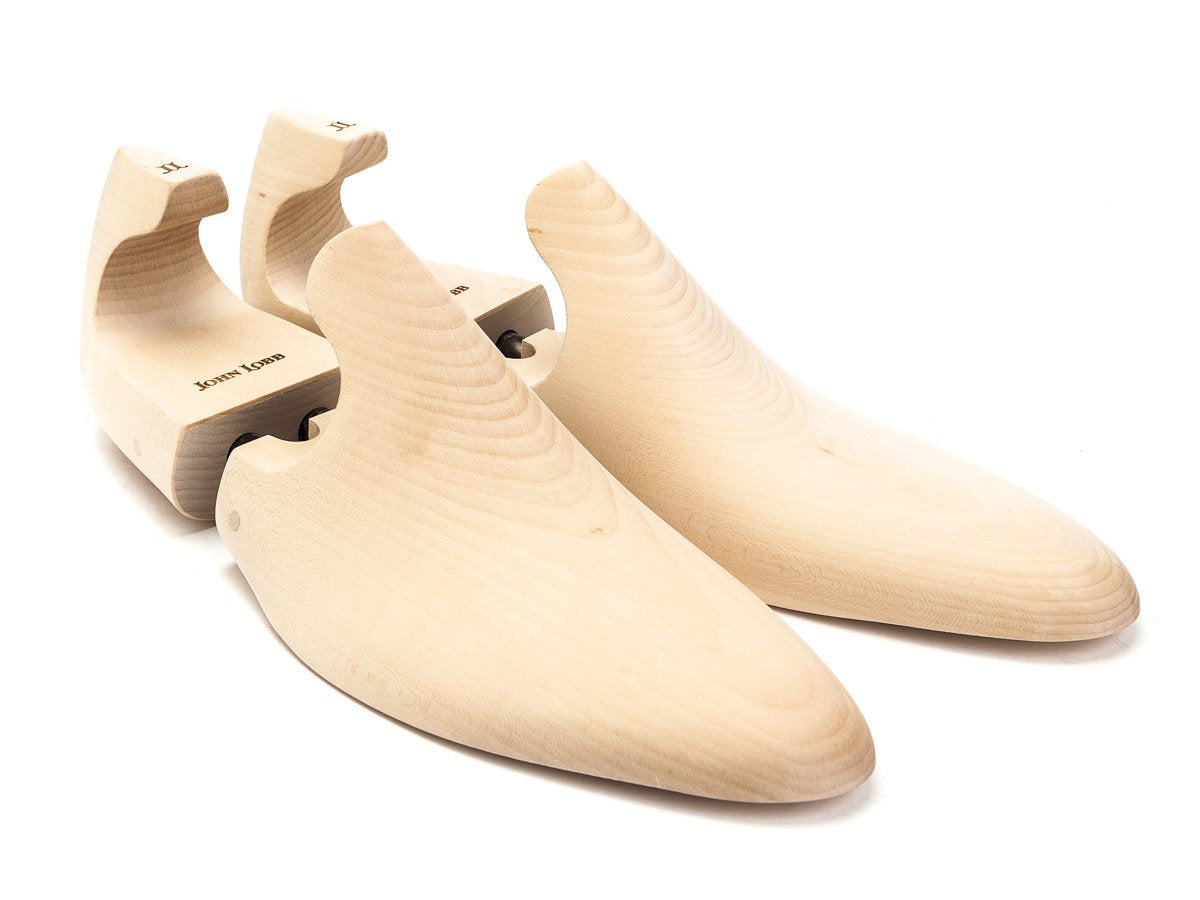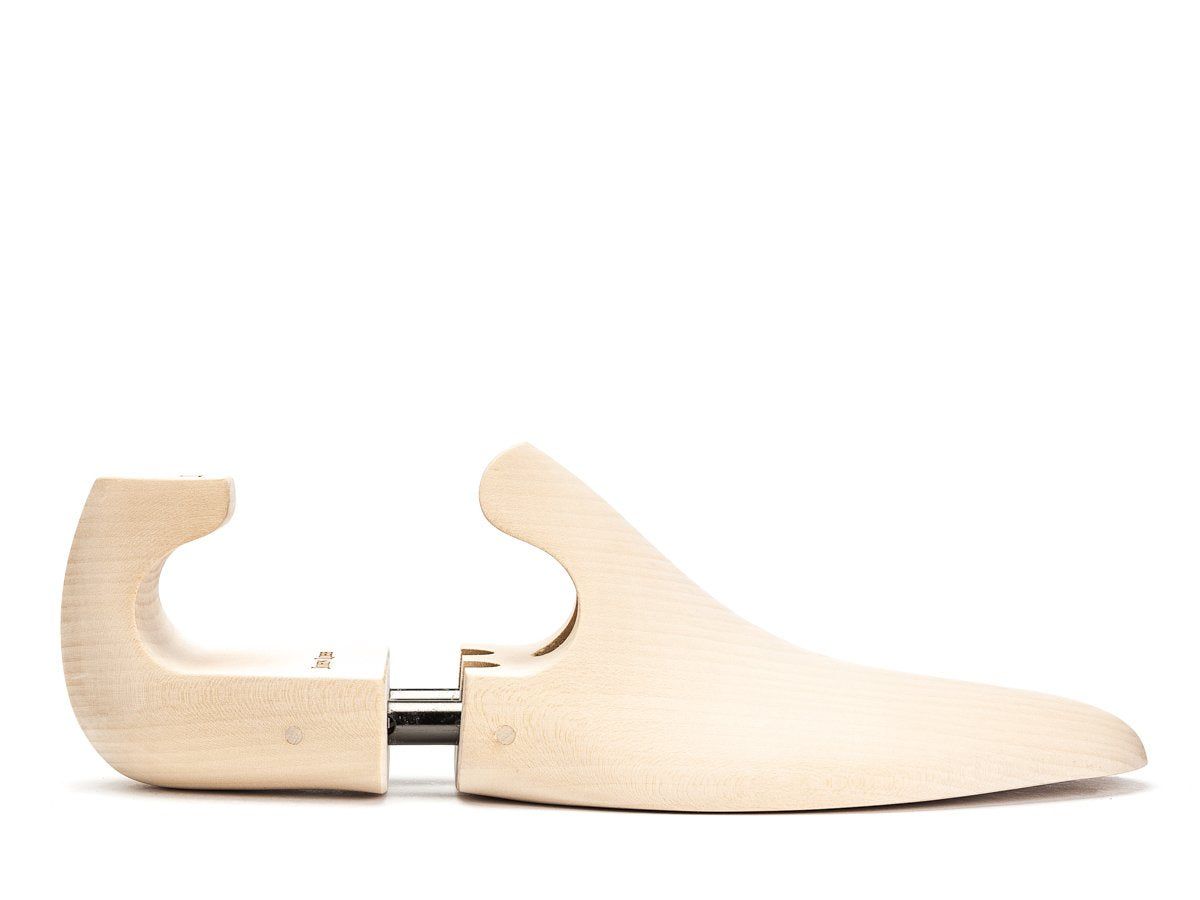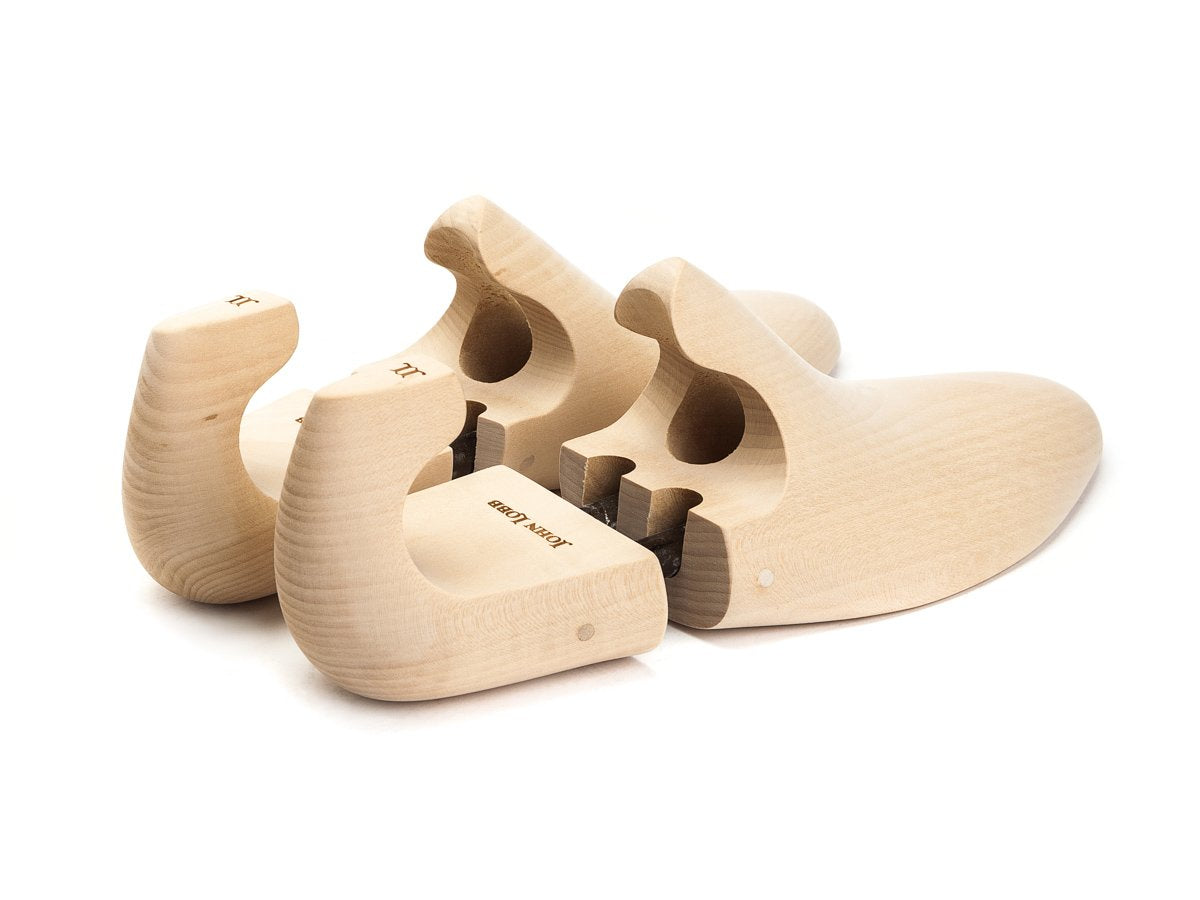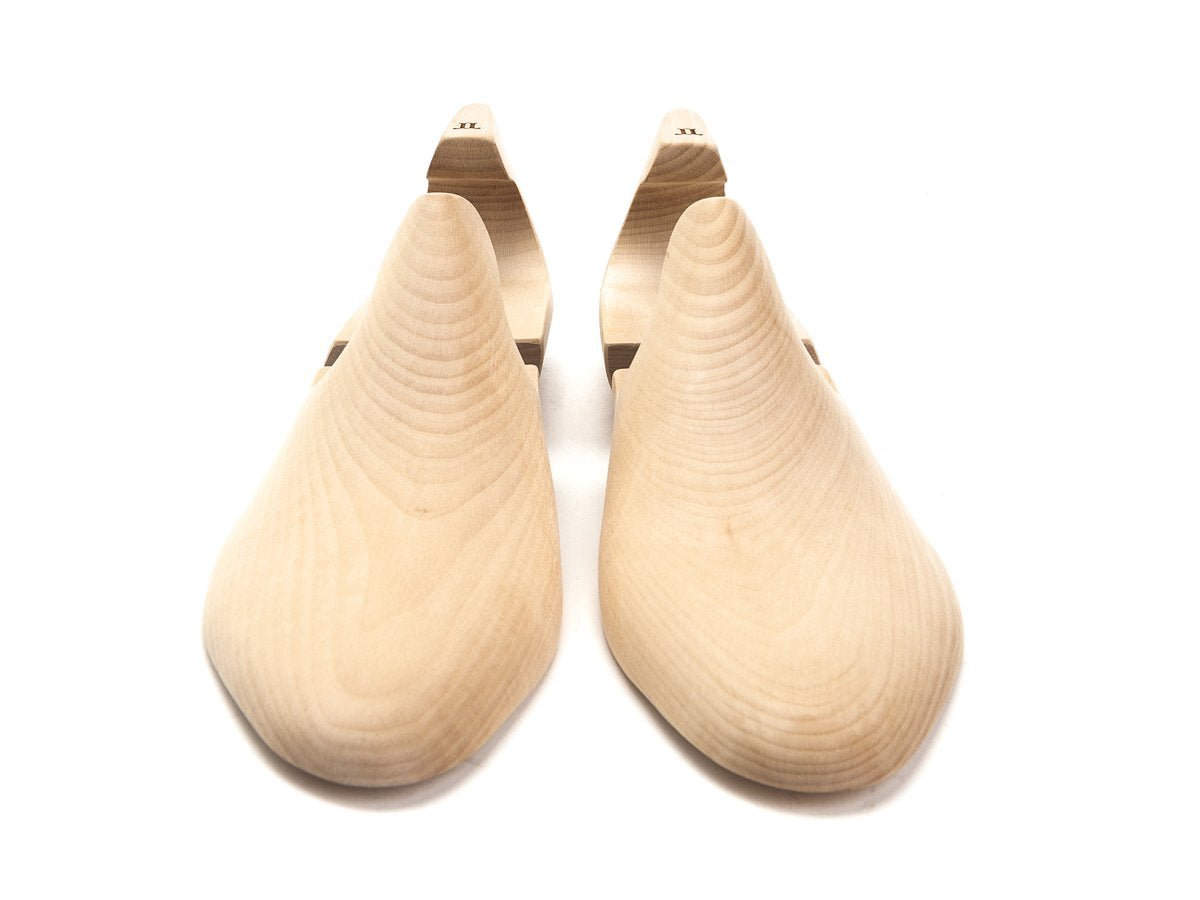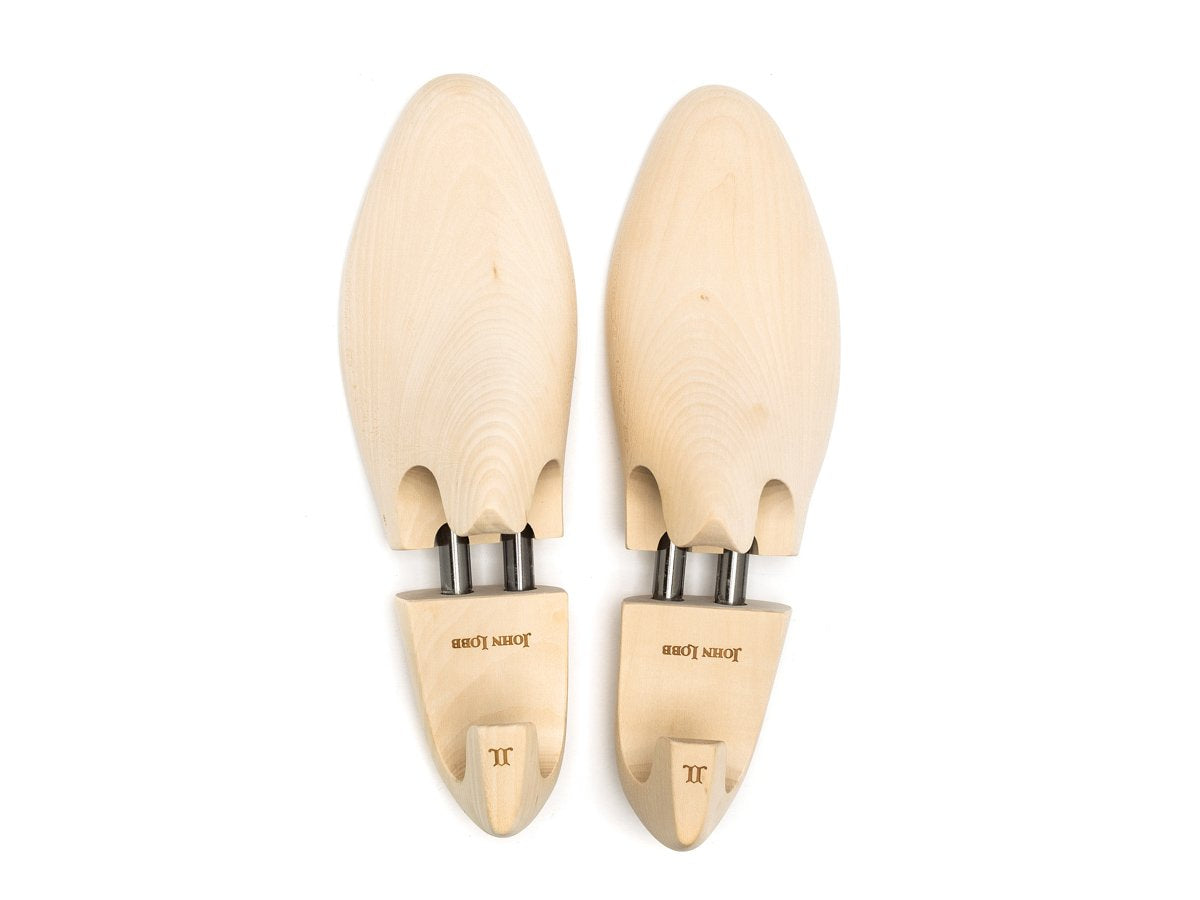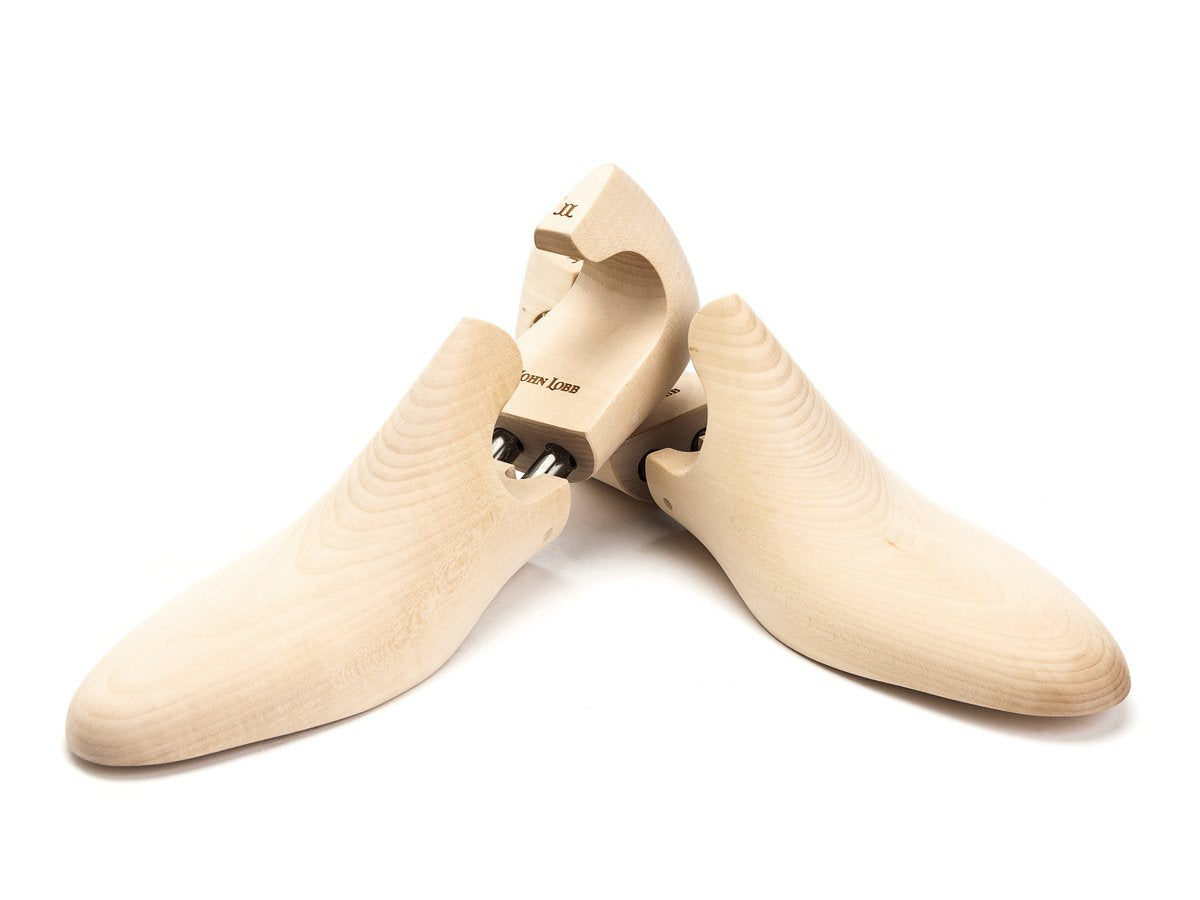 Shoe Trees EE-width
$181.00
Tax included. Shipping calculated at checkout.
Monk Facts
Features & Care
Shoe trees may seem like an annoying expense when you have just forked out a chunk of cash for some shoes – it is annoying – but if you don't have a good pair of trees you may as well not have spent so much on your shoes, because they'll look like crap soon enough! Shoe trees are the most important aspect of shoe care. They should be in your shoes whenever your feet are not. The better they fit, the better they will work: stretching out the creases, pushing the toe back down, and restoring the general shape of the shoe.
Founded in London in 1866, John Lobb has been making some of the world's finest shoes for almost 150 years. This rich heritage is founded upon a relentless commitment to expert craftsmanship and timeless design. It takes 190 individual steps to make a pair of John Lobb shoes, a process that proves the company's devotion to excellence.
- Fits all EE width John Lobb lasts
- Comes in full sizes (if your shoe is a half size, take the tree in a half size down)
- Spring loaded design
- Made from 100% limewood
- 100% made in Northampton, England