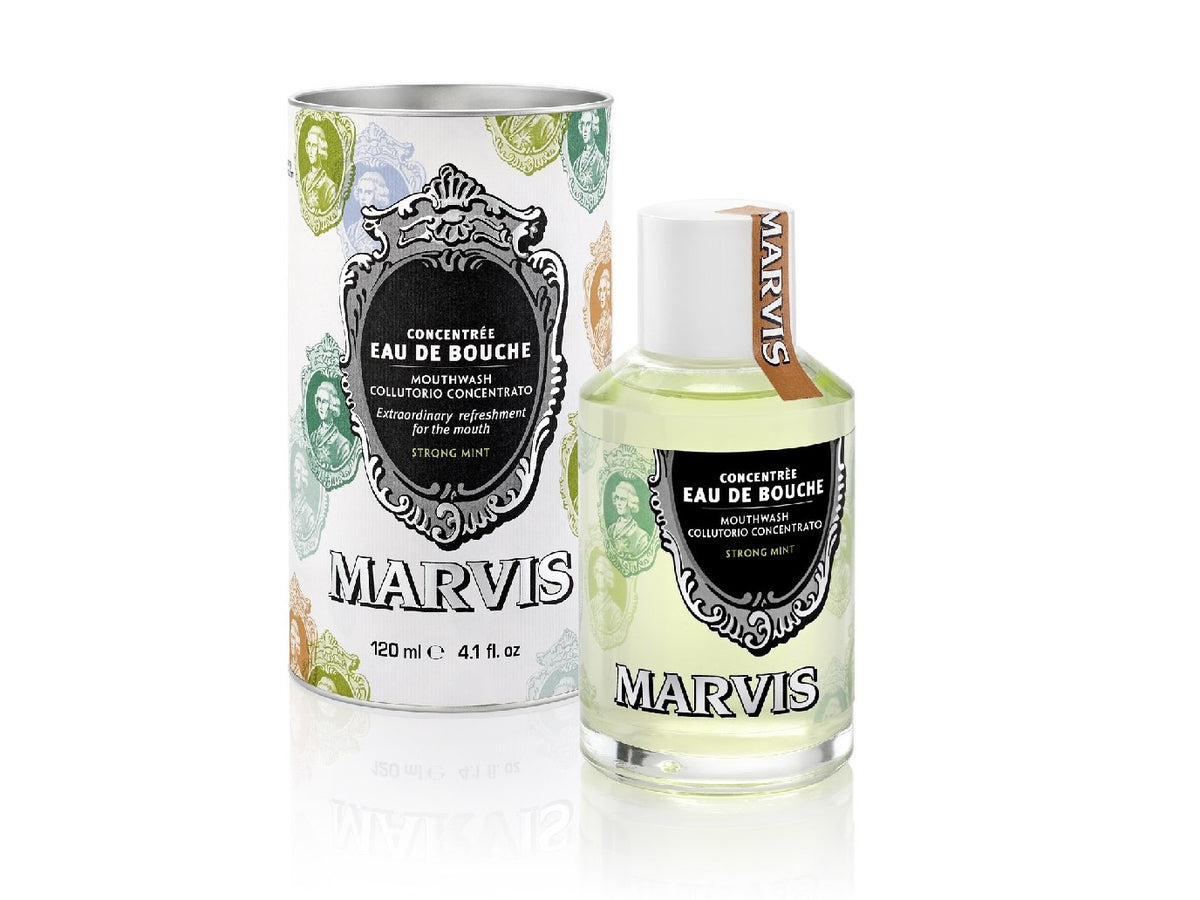 Strong Mint Mouthwash
$14.00
Tax included. Shipping calculated at checkout.
Monk Facts
Features & Care
Aaahhh, dental hygiene. Use it, the results will speak for themselves.
Made in Florence using natural mint and spice extracts, Marvis has become a cult brand both in Italy and around the world simply through the brilliance of its flavour. The only problem is, you will never be able to go back to Listerine!
- Made with natural plant and spice extracts
- Made in Florence, Italy