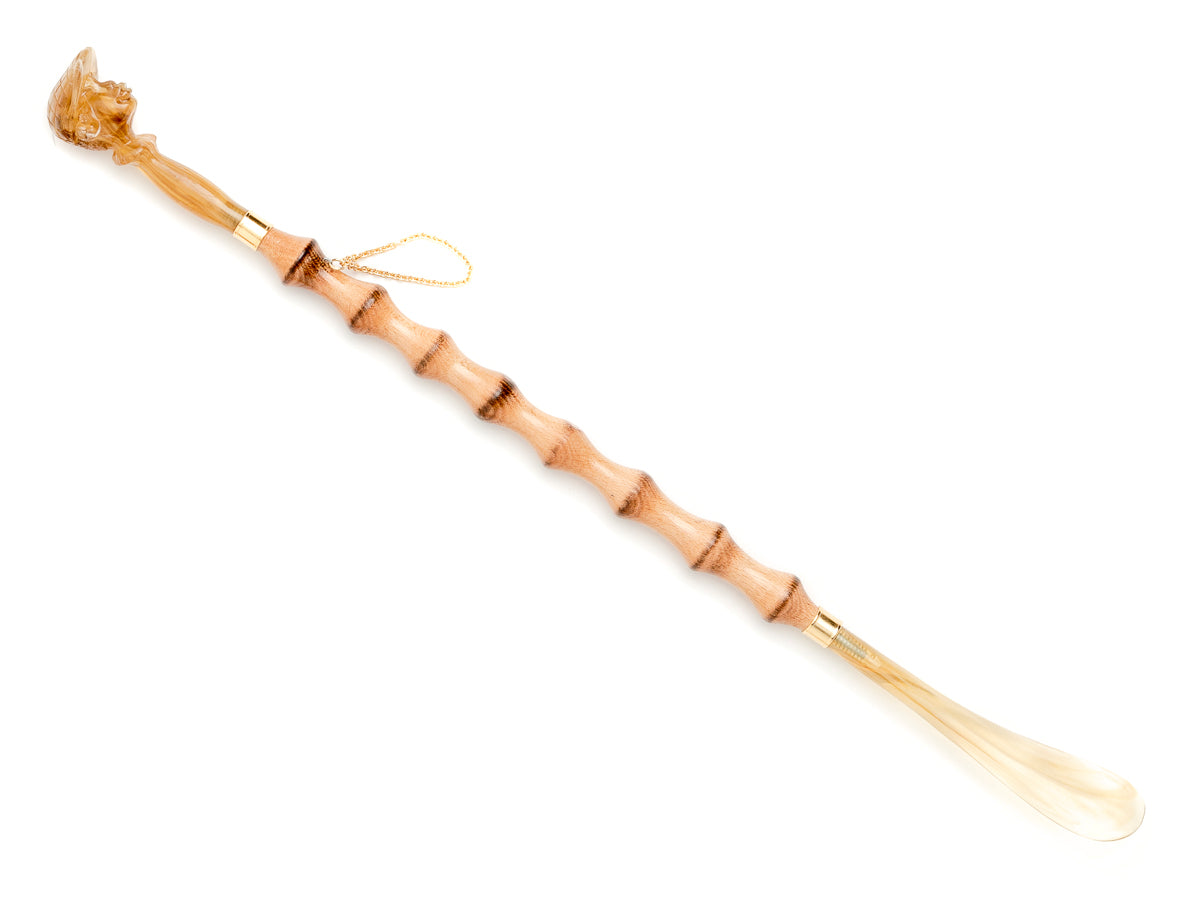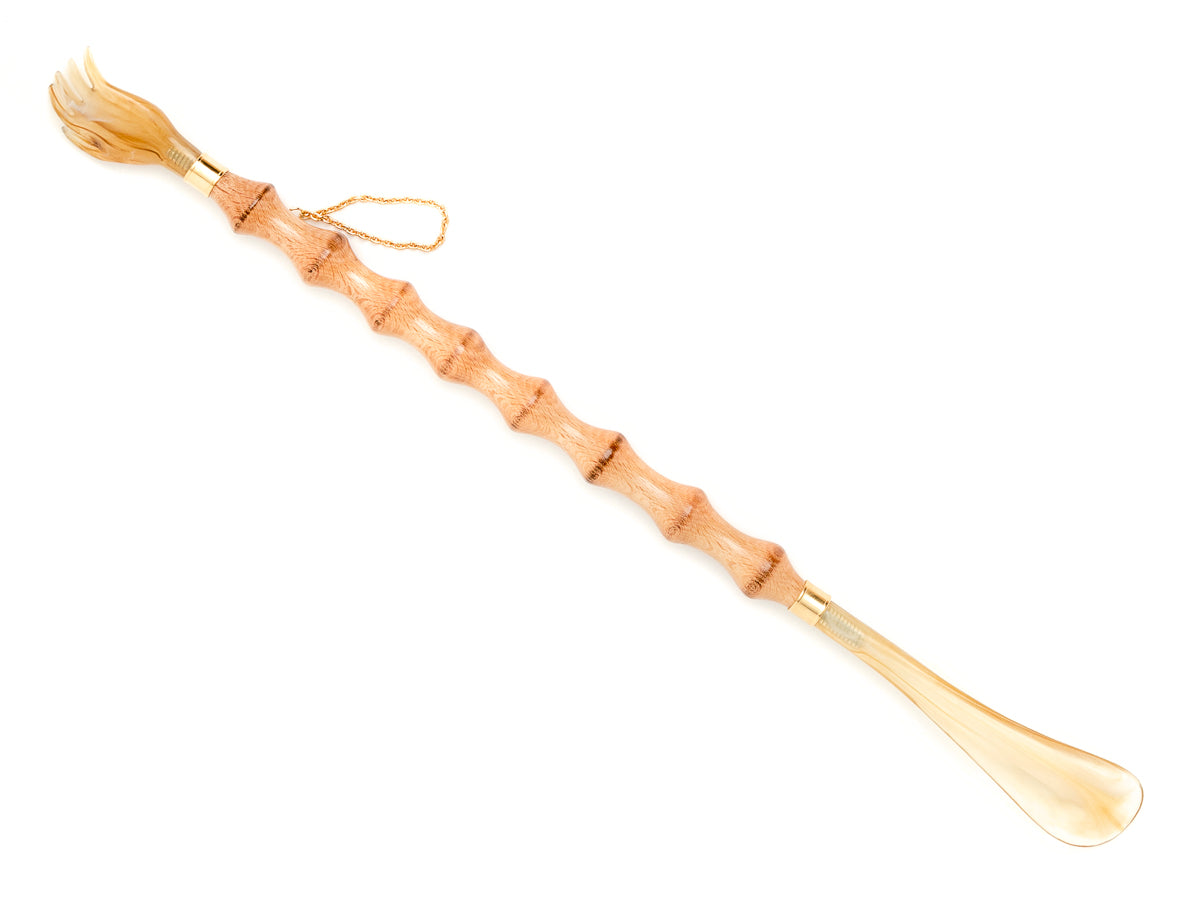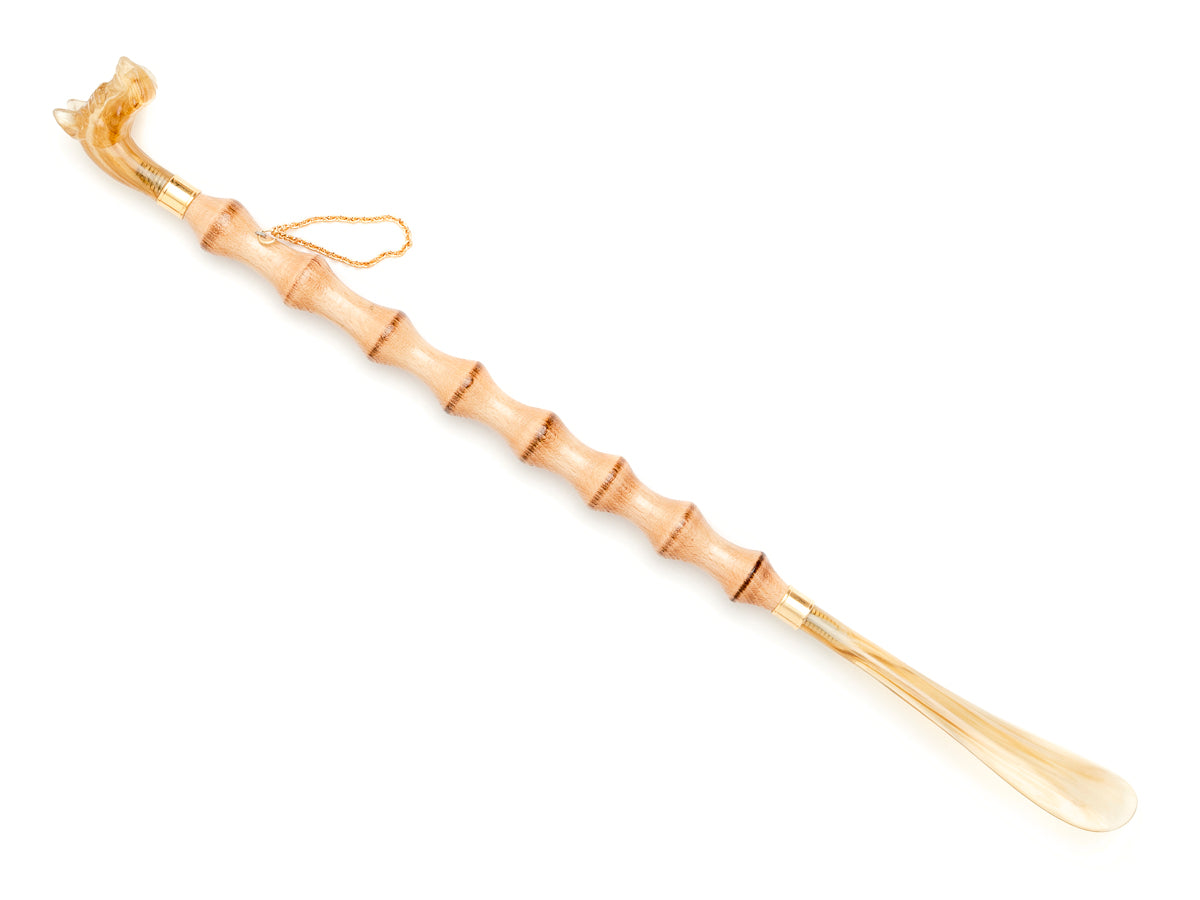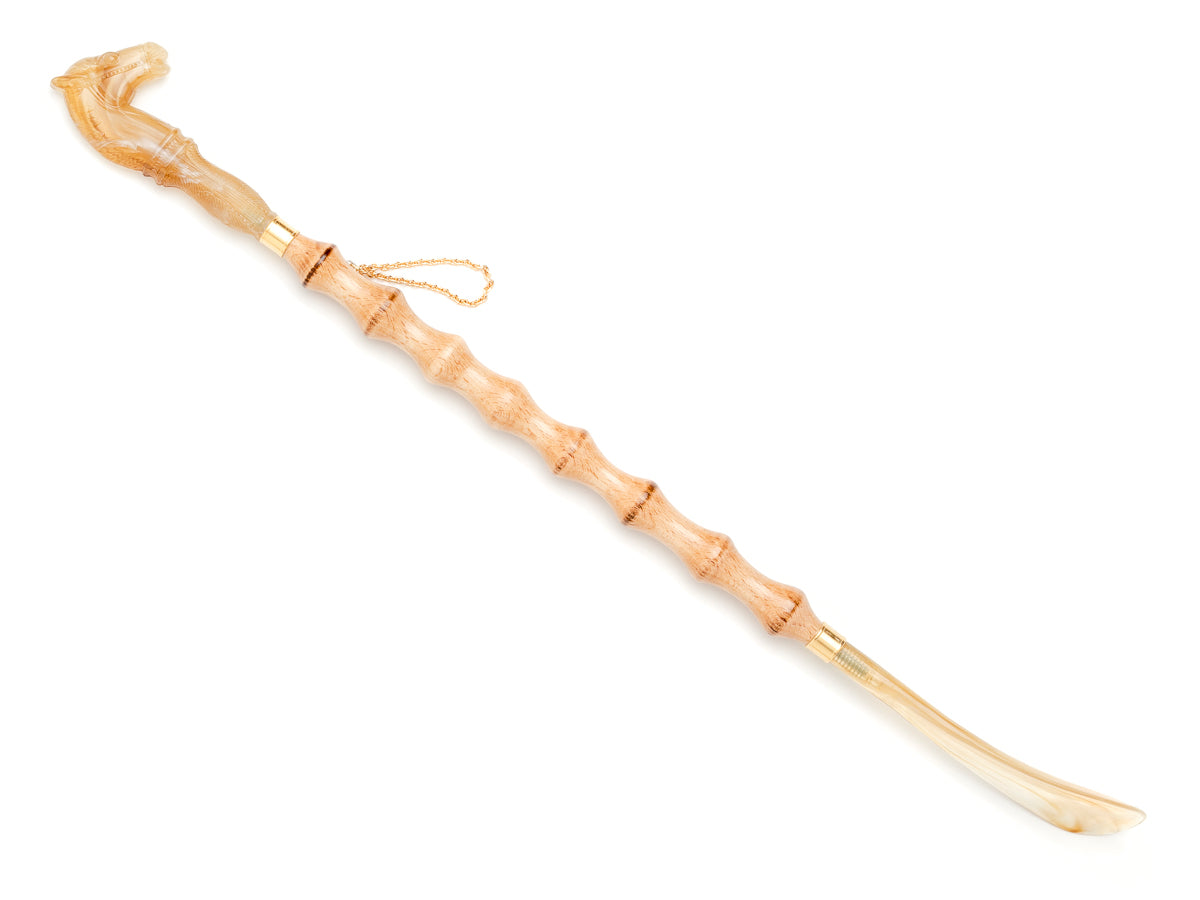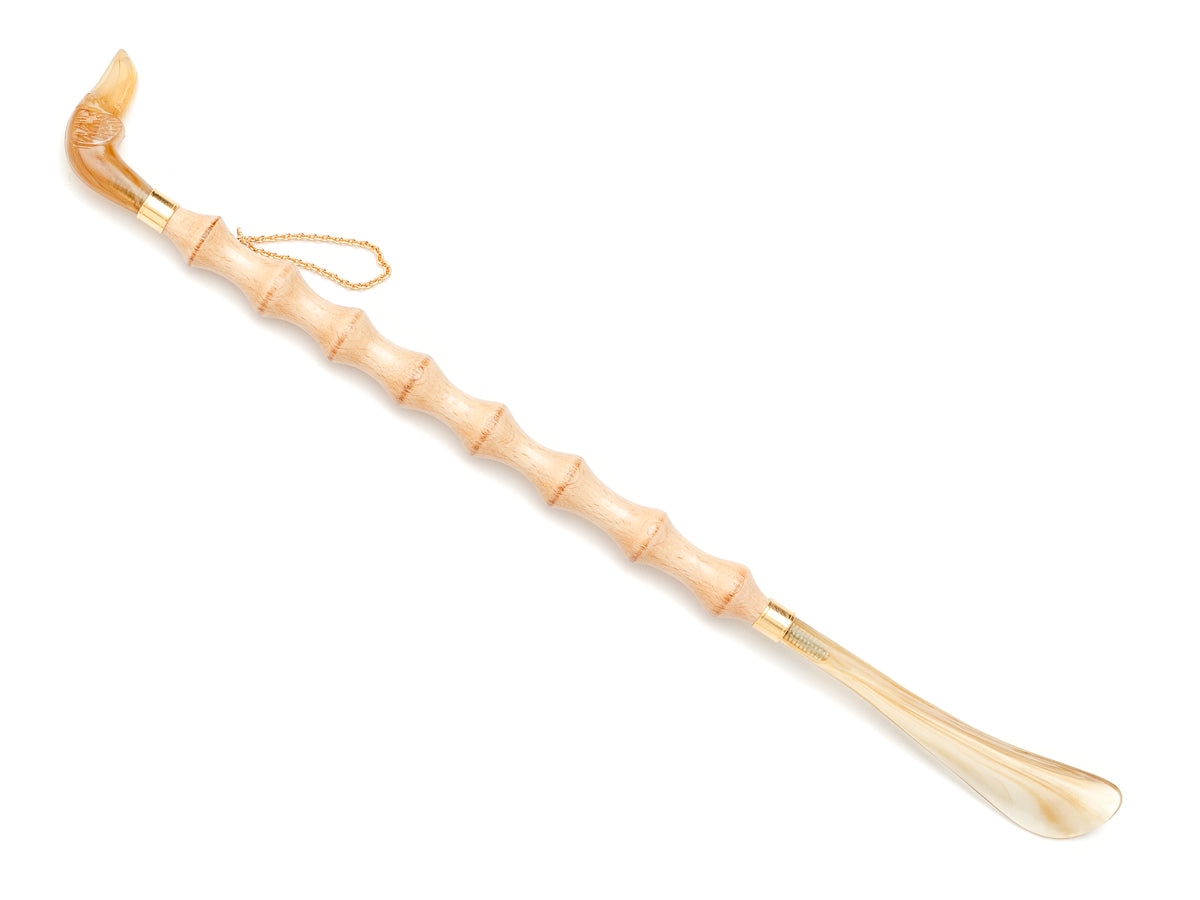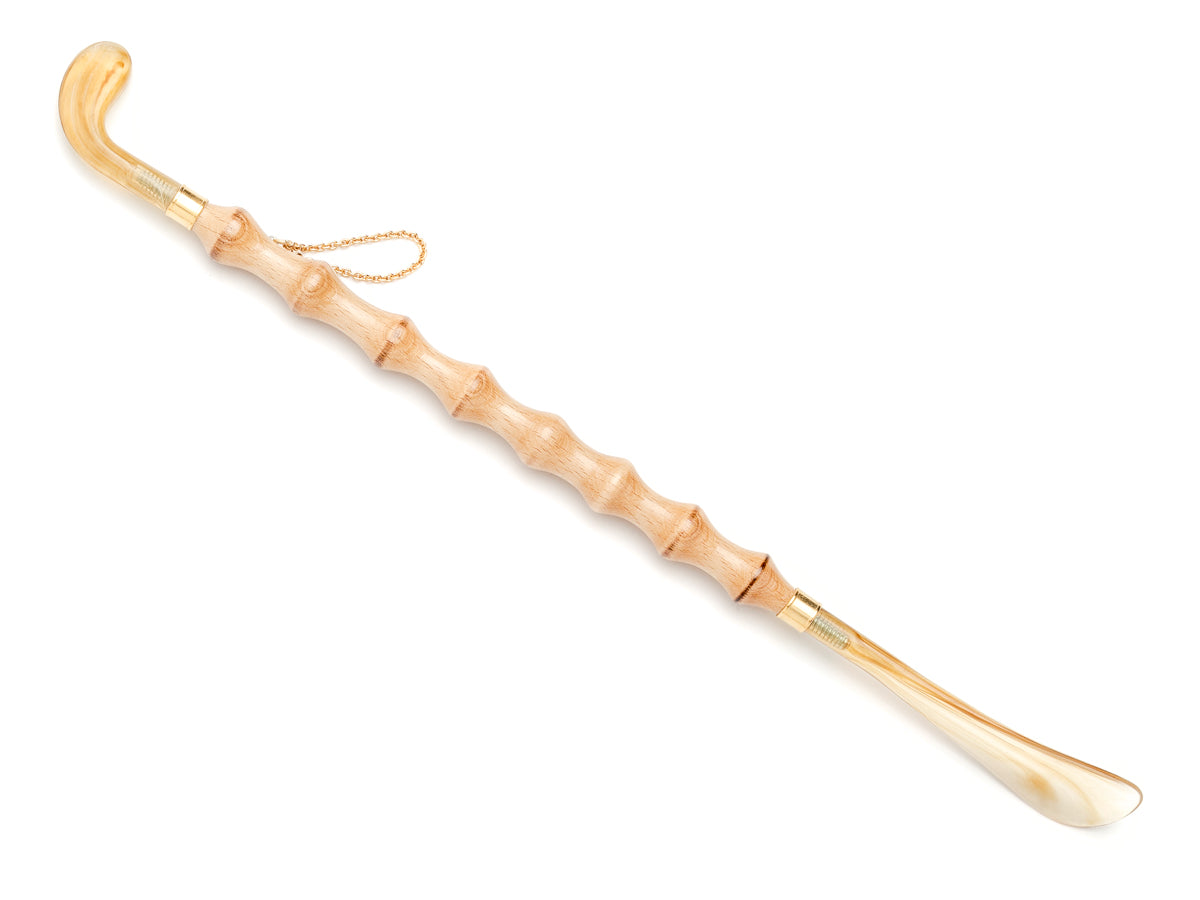 Wood Shoehorn 55cm 6 Pack
$259.00
Tax included. Shipping calculated at checkout.
Monk Facts
Features & Care
This pack of long, ribbed, timber shoehorns comes with an assortment of motifs: a boy, a dog, a horse, a hound, a golf club and a hand. It is perfect as a gift or to make sure that you are never far from having a shoehorn at hand.
Saphir Médaille d'Or is the finest range of leather care products in the world. The company dates back to the early 20th Century and all current recipes are based on the original formulation that won the Paris Médaille d'Or 1925. Saphir have stubbornly resisted the lure of modern leather care technology such as the introduction of resins and silicones that are detrimental to luxury full-grain leather. They are the product of choice for luxury brands such as Hermes, Louis Vuitton and John Lobb; all companies that demand the best. A beautiful pair of shoes deserves the finest treatment and Saphir is simply the best and only option.
- 6 shoehorns each with motifs
- Ribbed timber
- Part of the Medaille d'Or range of products
- Made in France