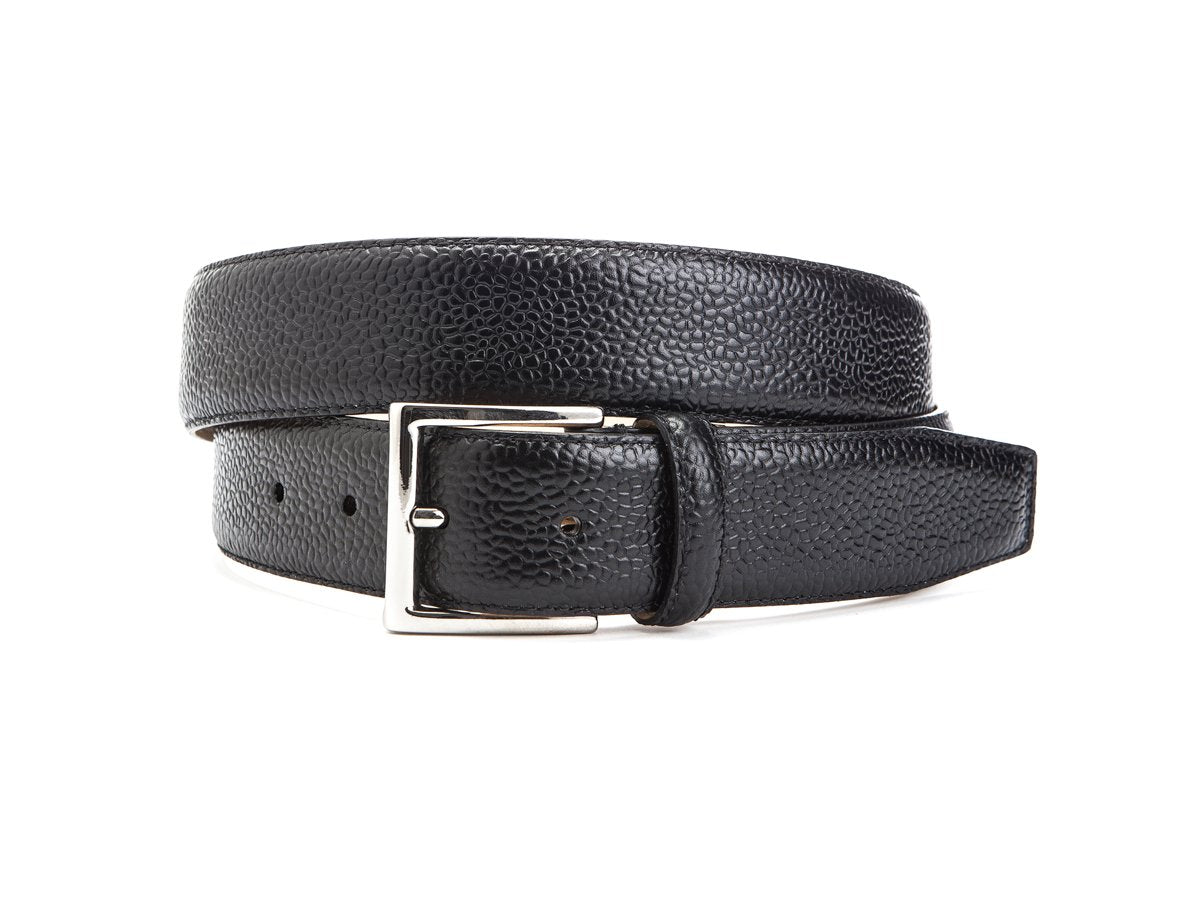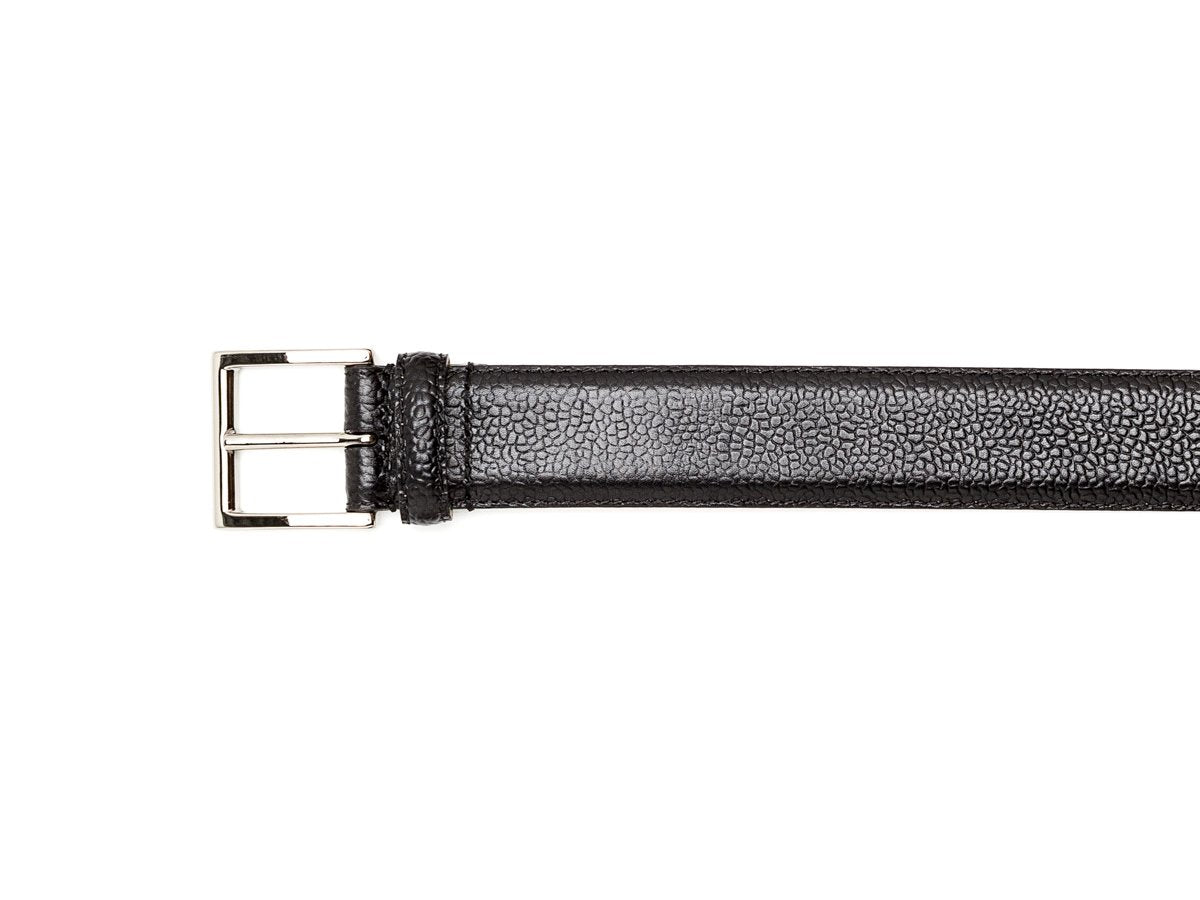 Belt Black Scotch Grain
$201.00
Tax included. Shipping calculated at checkout.
Monk Facts
Features & Care
Crockett & Jones' belts are hand made in Italy using exactly the same leather used to make their shoes. Each belt is fully lined and stitched and the buckle is hand-finished to match the refinement of the leather. Many men consider a quality belt to be a waste of money – they have obviously never seen these. This belt will keep your trousers up in style for the rest of your life and (perhaps unlike you) will look better with every passing year. *When deciding on your size, please note that Crockett & Jones measure the length of their belts from the base of the buckle (buckle bar, where the leather begins) and the middle (third) hole. A size 34 belt therefore measures 34 inches from the base of the buckle to the middle hole.
Founded in Northampton in 1879, Crockett & Jones a fifth generation family-owned company. Representing the finest in materials and workmanship, Crockett & Jones' Goodyear welted shoes are 100% made in England.
- Men's dress belt
- Nickel buckle
- Full-grain calf leather
- Fully lined
- 34mm width
- Made in Italy
Recommended Products