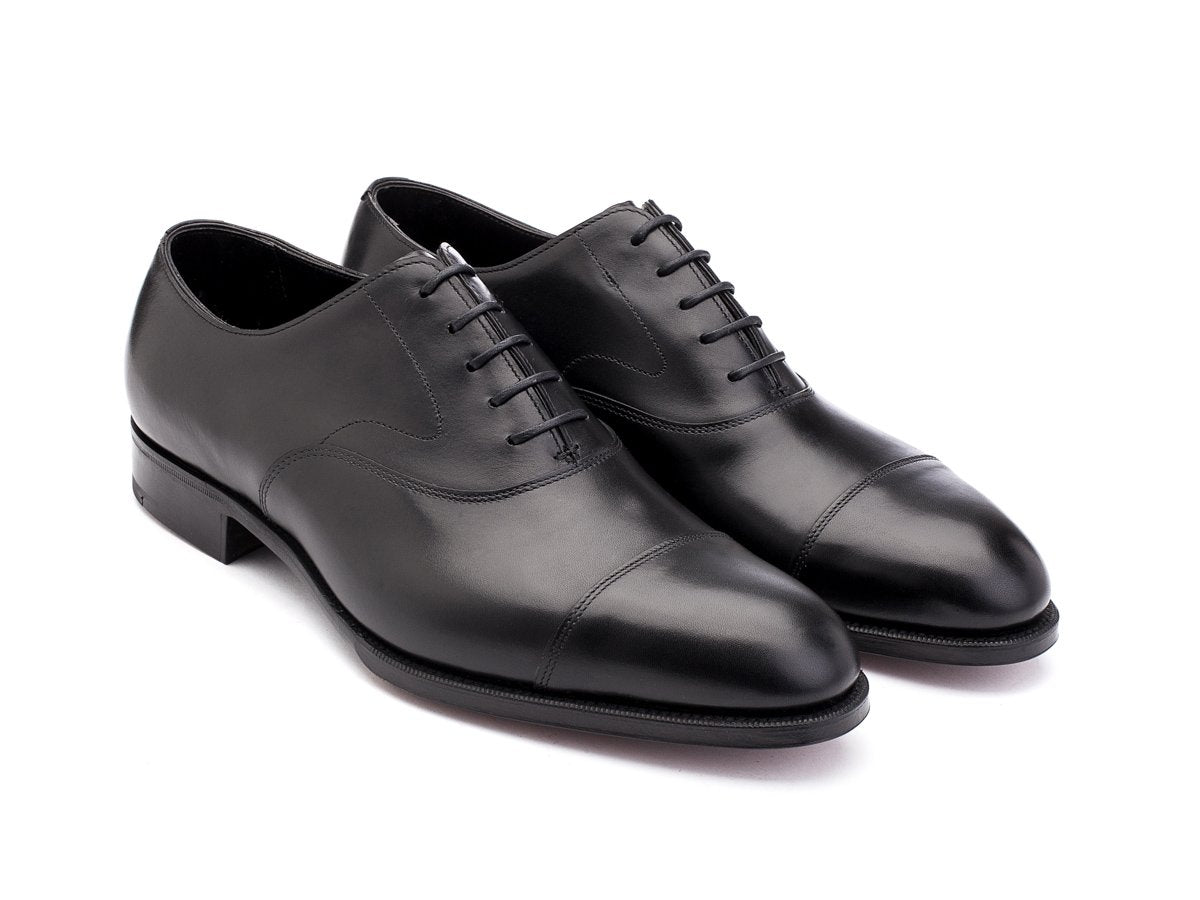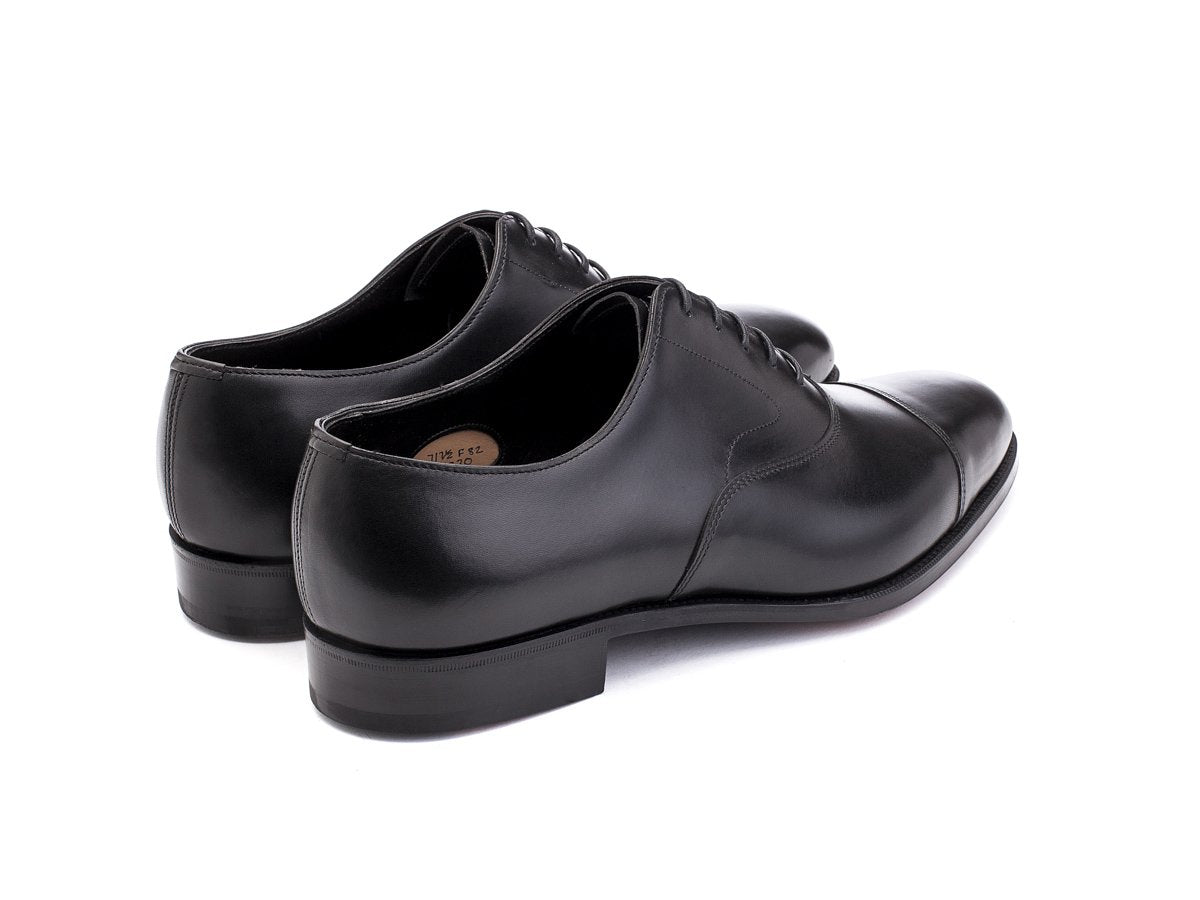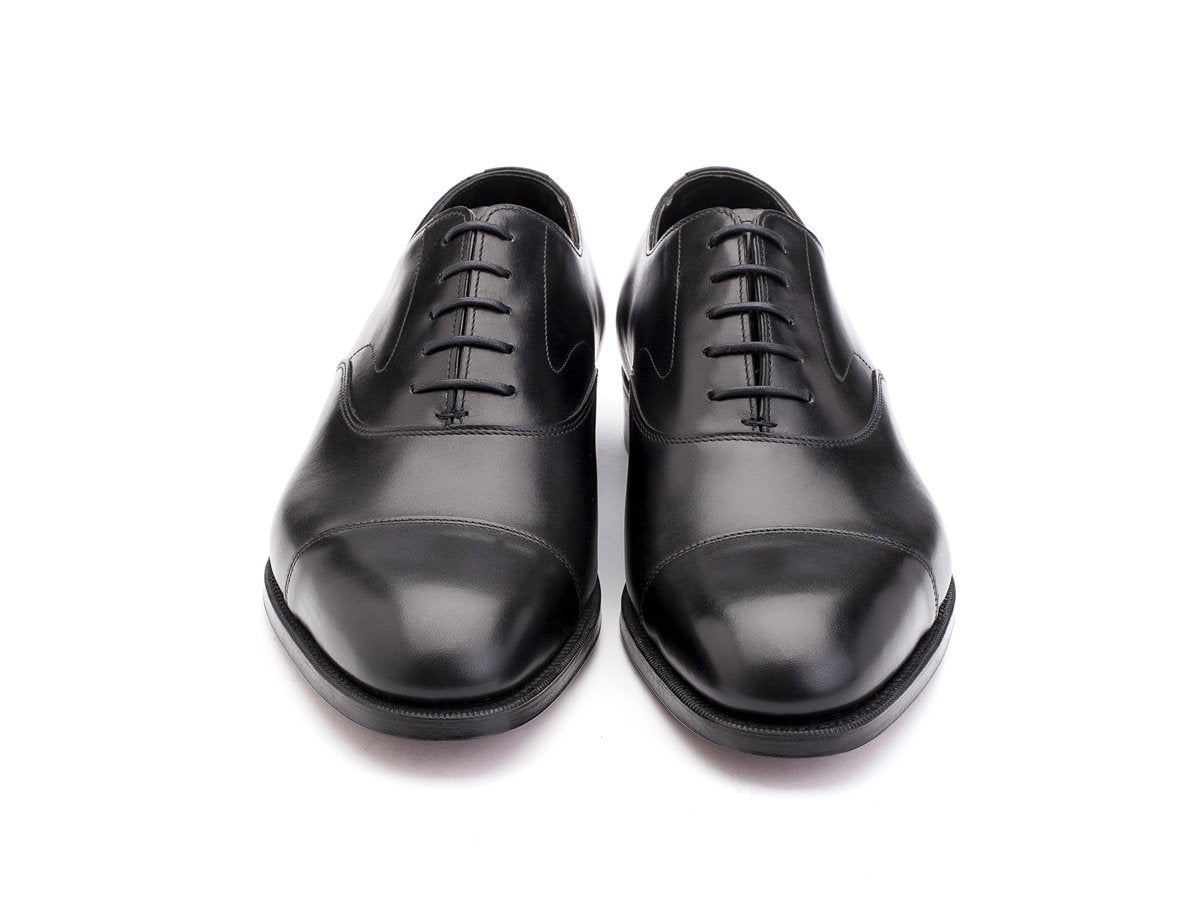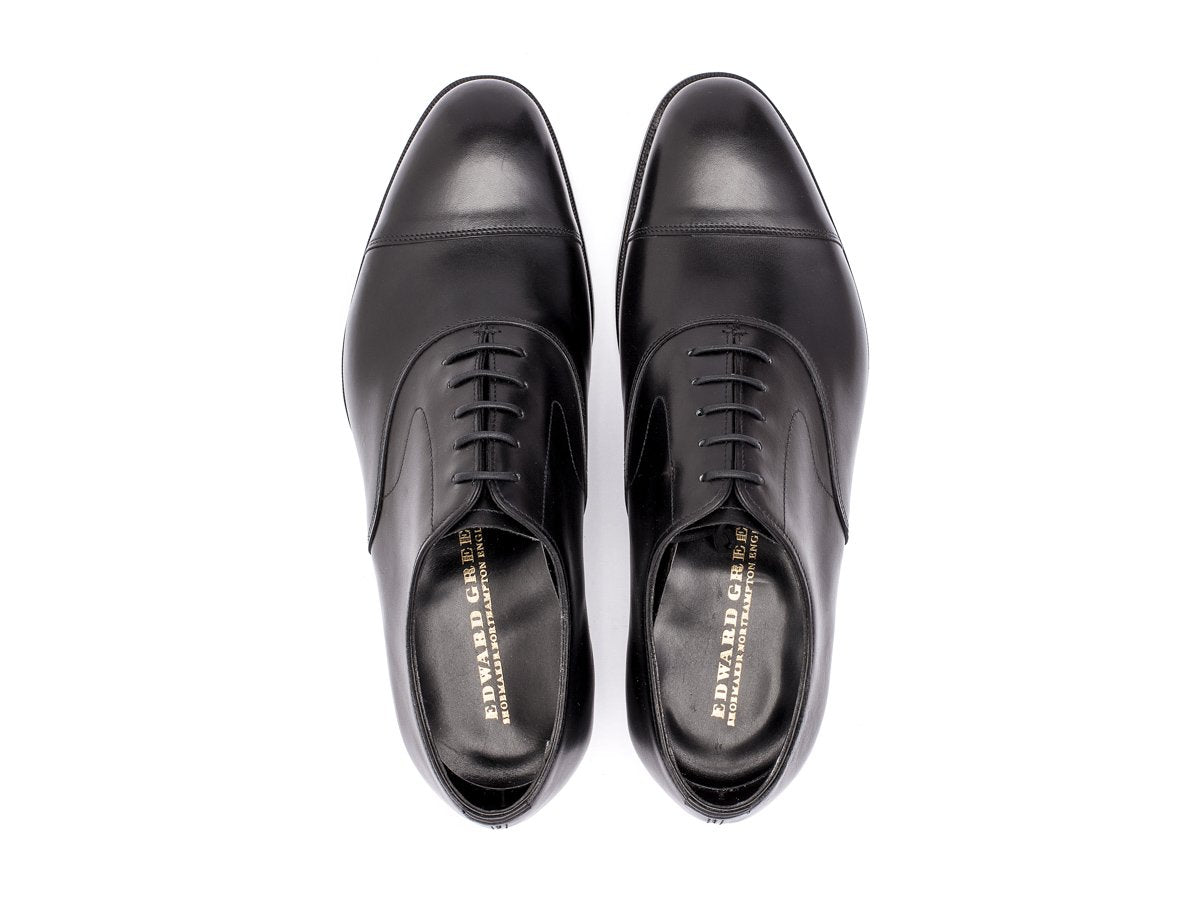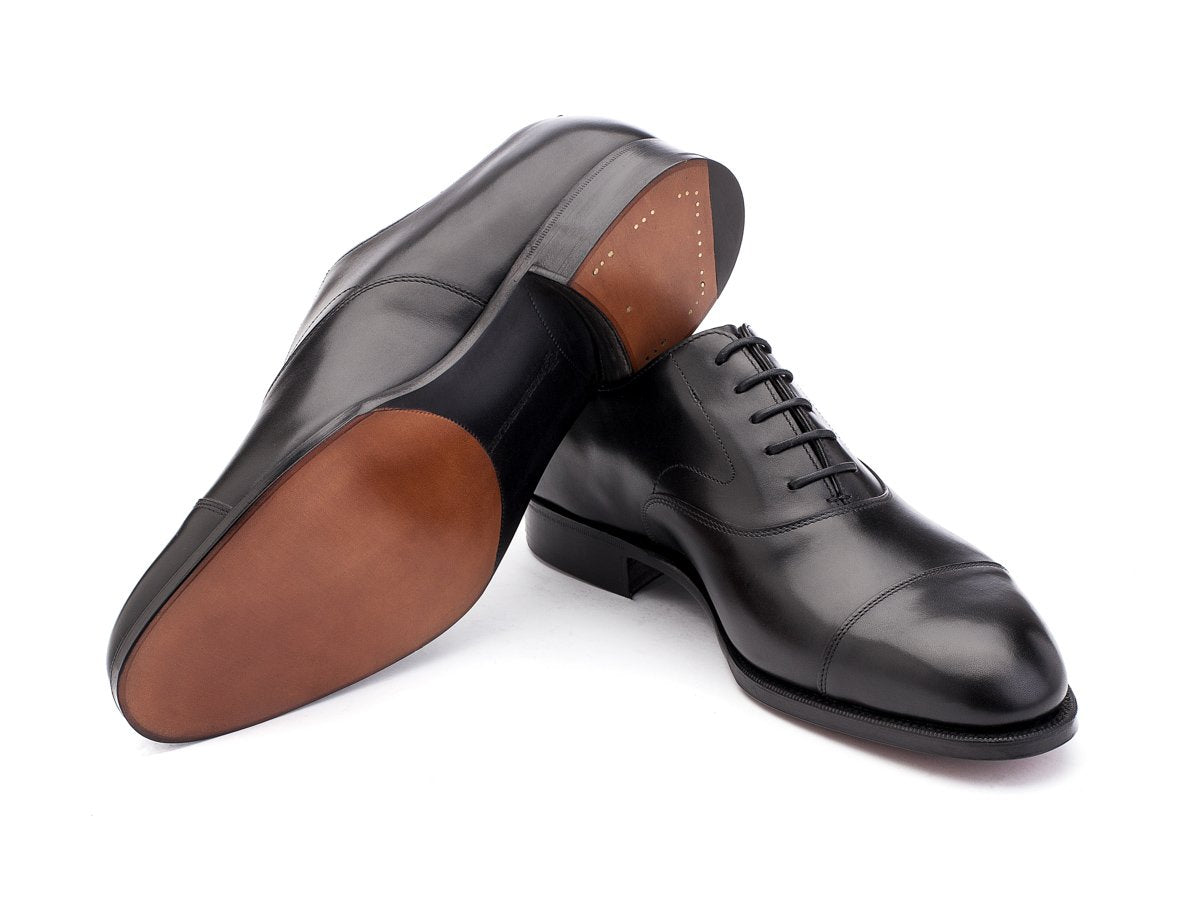 Chelsea Black Calf
$1,427.00
Tax included. Shipping calculated at checkout.
Monk Facts
Features & Care
The Chelsea is a five-eyelet straight-cap oxford. It is without doubt Edward Green's quintessential oxford shoe, embodying the understated elegance that sets the company apart. It is a classic, simple straight-cap oxford and it is precisely this simplicity that gives the Chelsea such versatility. Perfect for even the most formal of occasions, it looks equally good with jeans, chinos or cords. The 82 last, on which the Chelsea is crafted, is a sleek, modern round-toe developed by master shoemaker Tony Gaziano. With its finely bevelled waist and exquisite swans-neck stitching at the throat, the Chelsea is the paragon of straight-cap oxfords.
Established in a small Northampton factory in 1890, Edward Green has gained a deserved reputation for 'making the finest shoes in England for the discerning few'. Edward Green's shoes are made with the finest calfskin to the highest standards of workmanship. Each pair takes several weeks to create and many master craftsmen are involved.
- Goodyear welt construction
- 5 eyelet straight-cap oxford
- Full-grain calf upper
- Single leather sole
- 82 last
- UK E width (standard fitting)
- Available in other colours
- 100% made in Northampton, England
Recommended Products