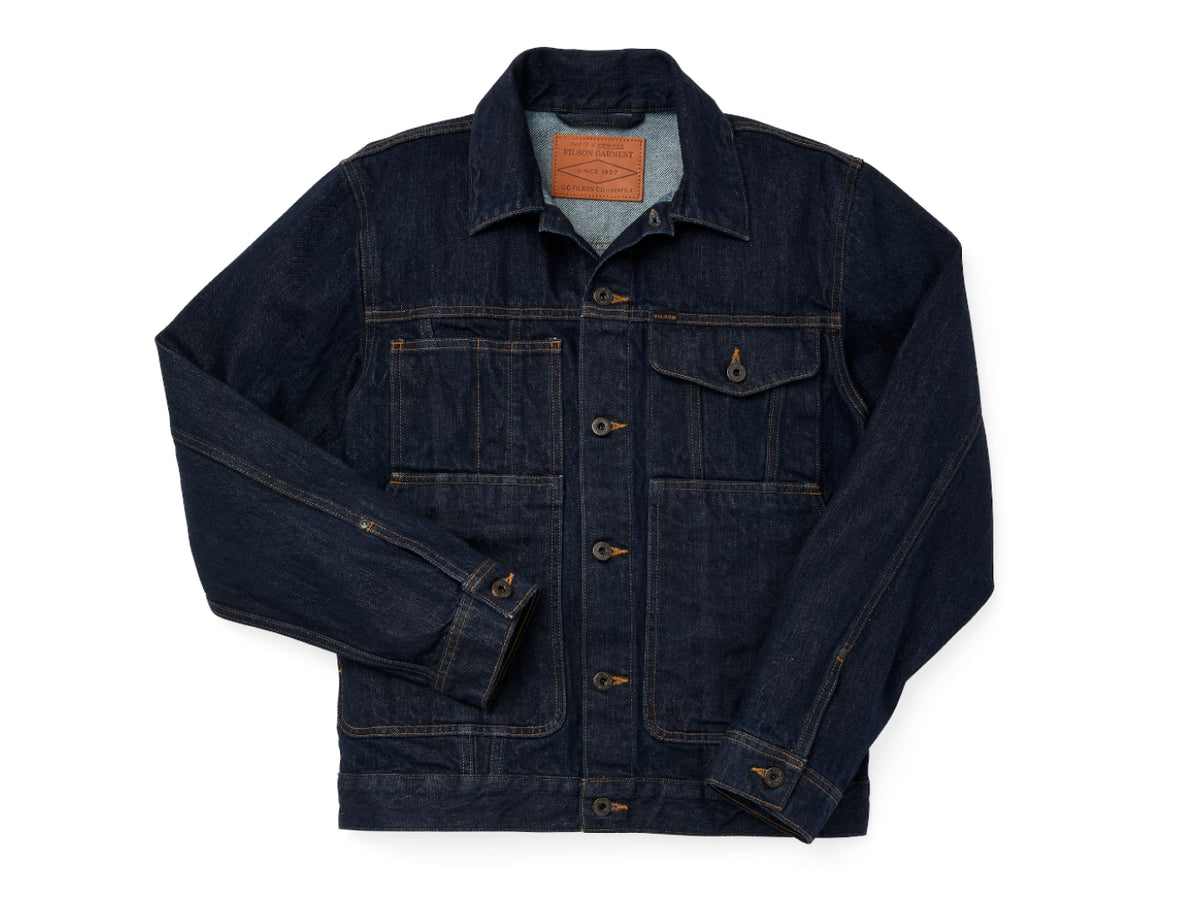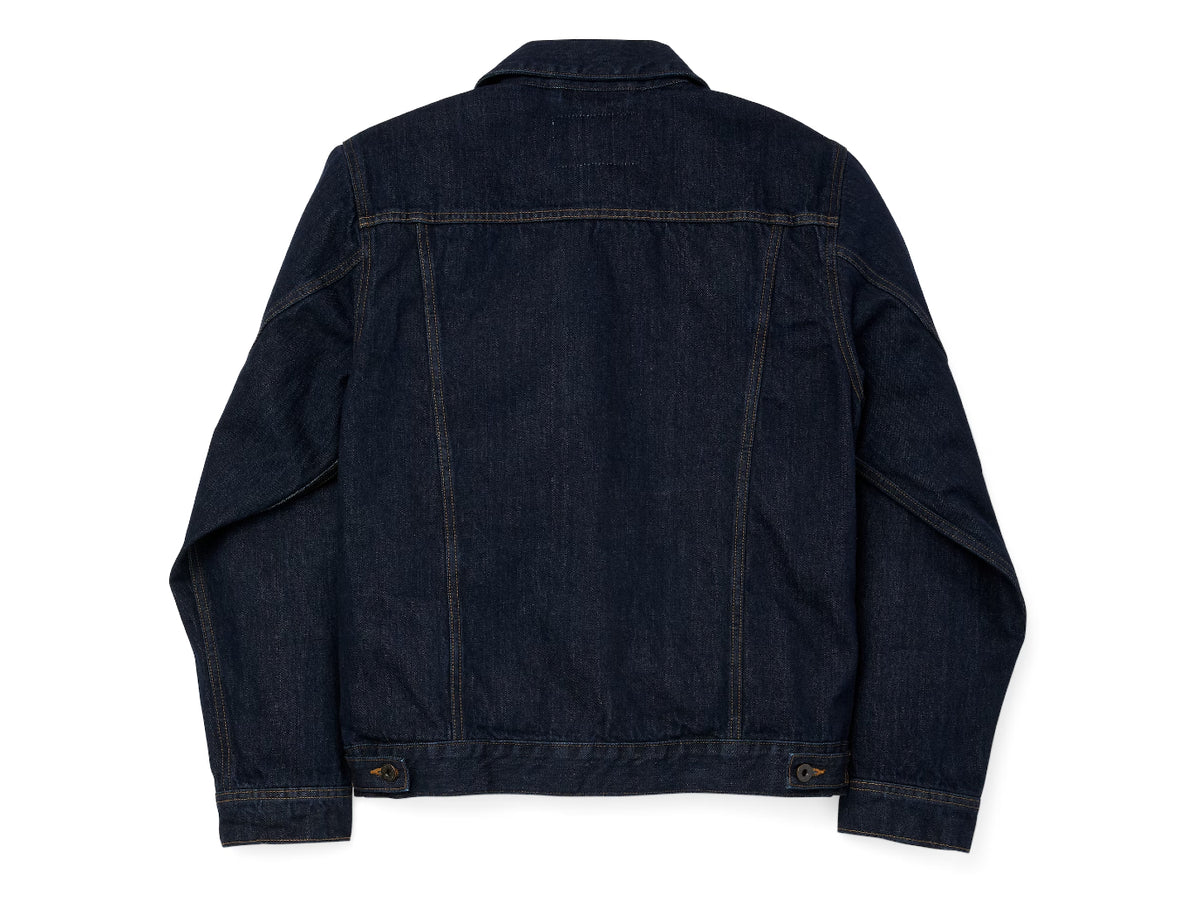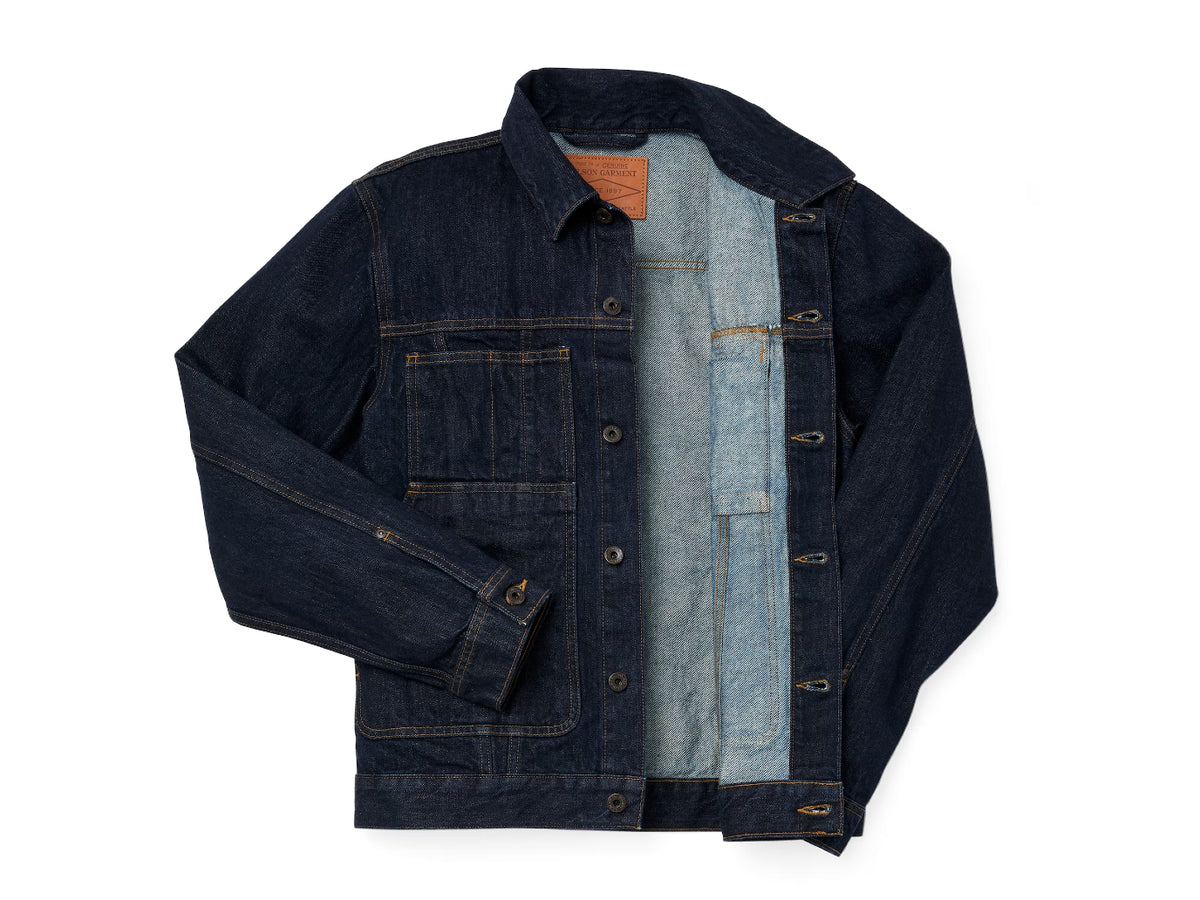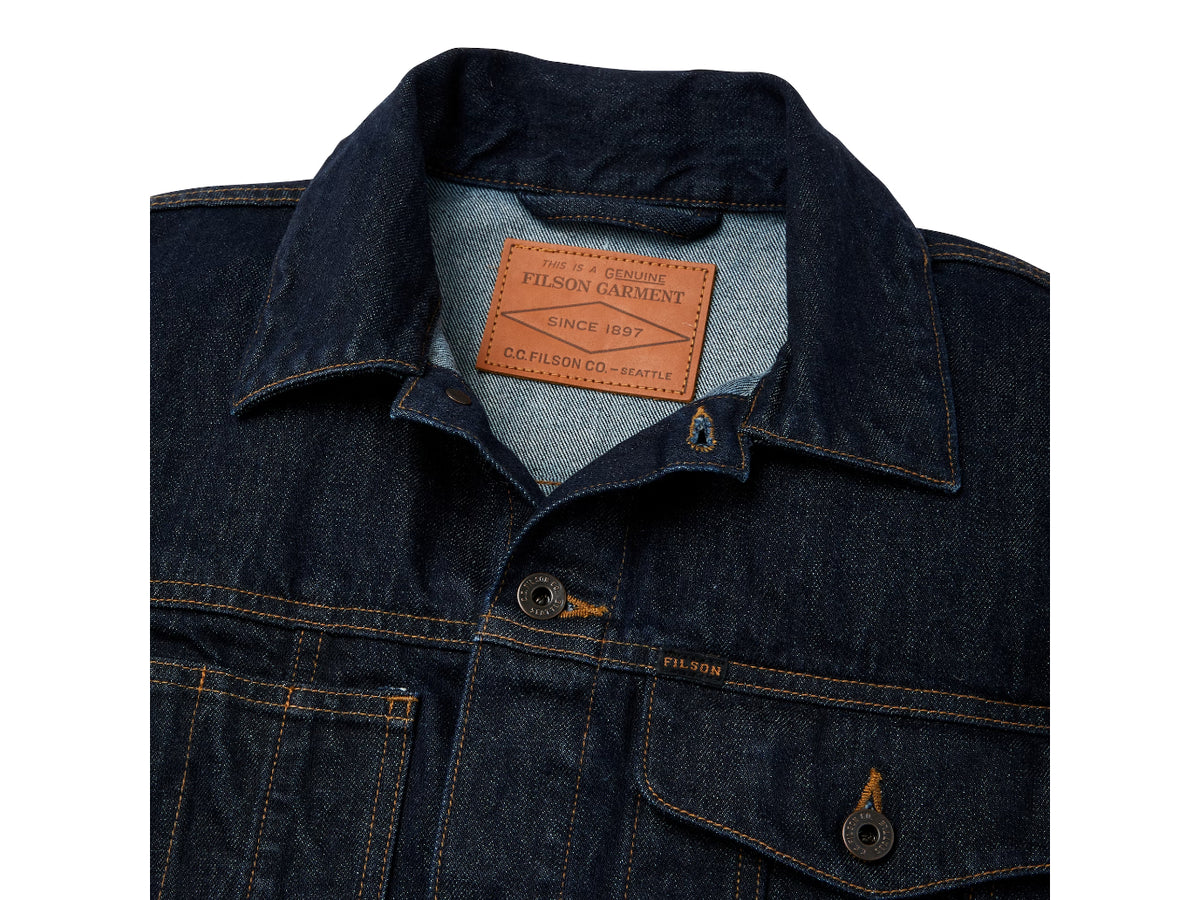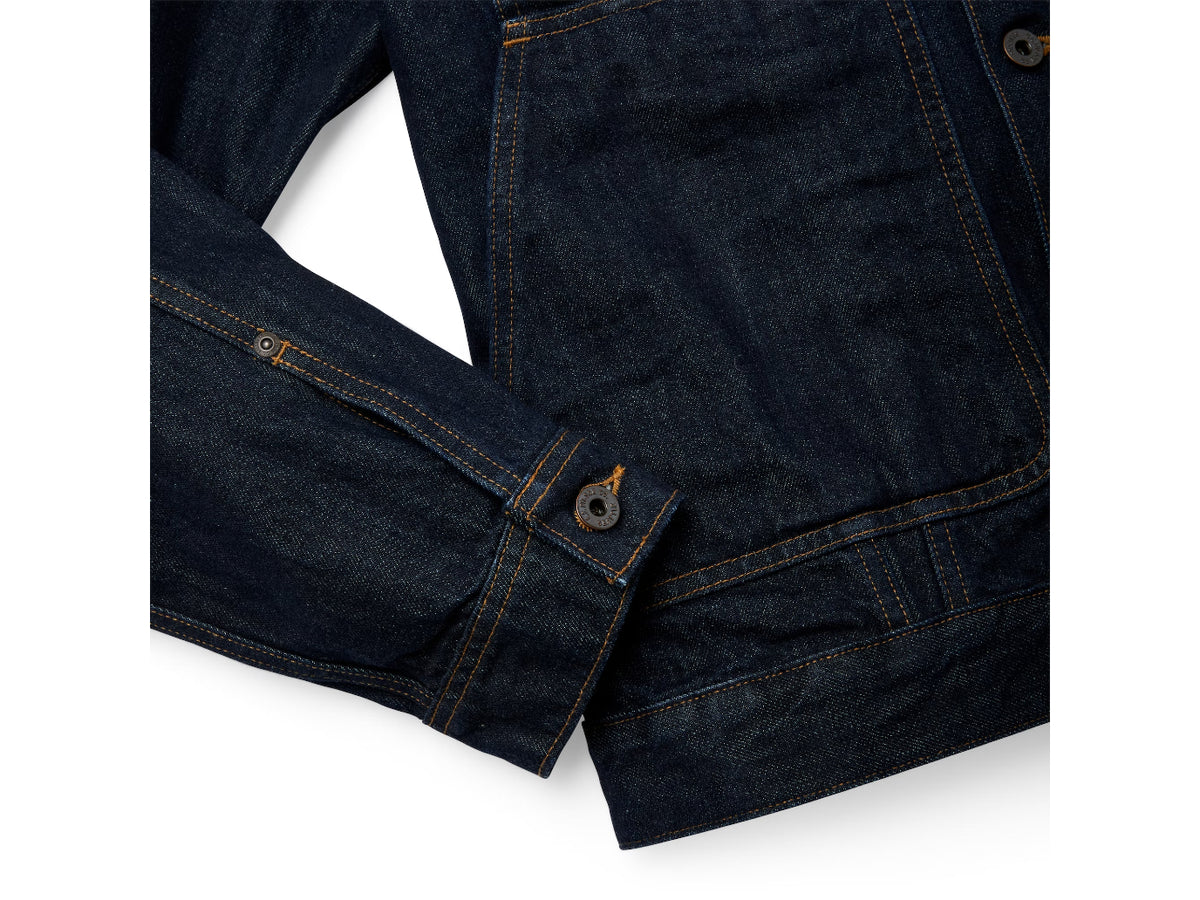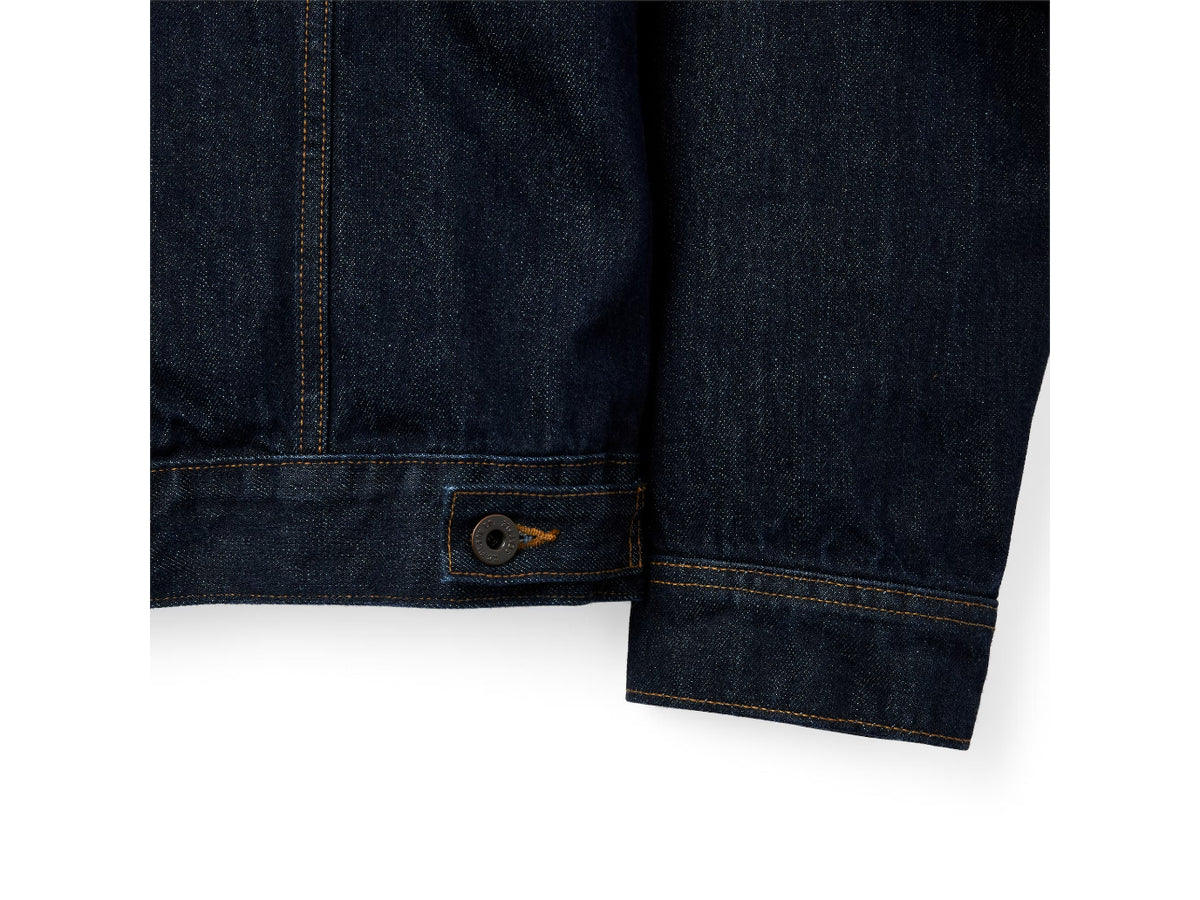 Unlined Denim Short Cruiser Rinse Indigo
$513.00
Tax included. Shipping calculated at checkout.
Monk Facts
Features & Care
Are you the Wild One? You're probably not, but you'll be one step closer with this thick cut, genuine denim jacket, made in USA by Filson. Whether you're coming out of a bar or coming off a motorbike (ouch), you know you'll look the part.
For over 100 years, Filson has staked its reputation on producing goods that a man can depend on in the toughest environments. Founded in 1897 as outfitter for prospectors heading to Alaska in search of gold, Filson has always been exacting in its workmanship and choice of materials. Over the years the brand has expanded its production from jackets and outerwear and now boasts a range of luggage and bags made to the rigorous standards that have made Filson the gold standard in rugged outdoor gear.
- 14-oz. 100% cotton denim
- Pre-shrunk
- Unlined
- Metal-wreath buttons
- Hip-length fit with adjustable waist
- Made in USA