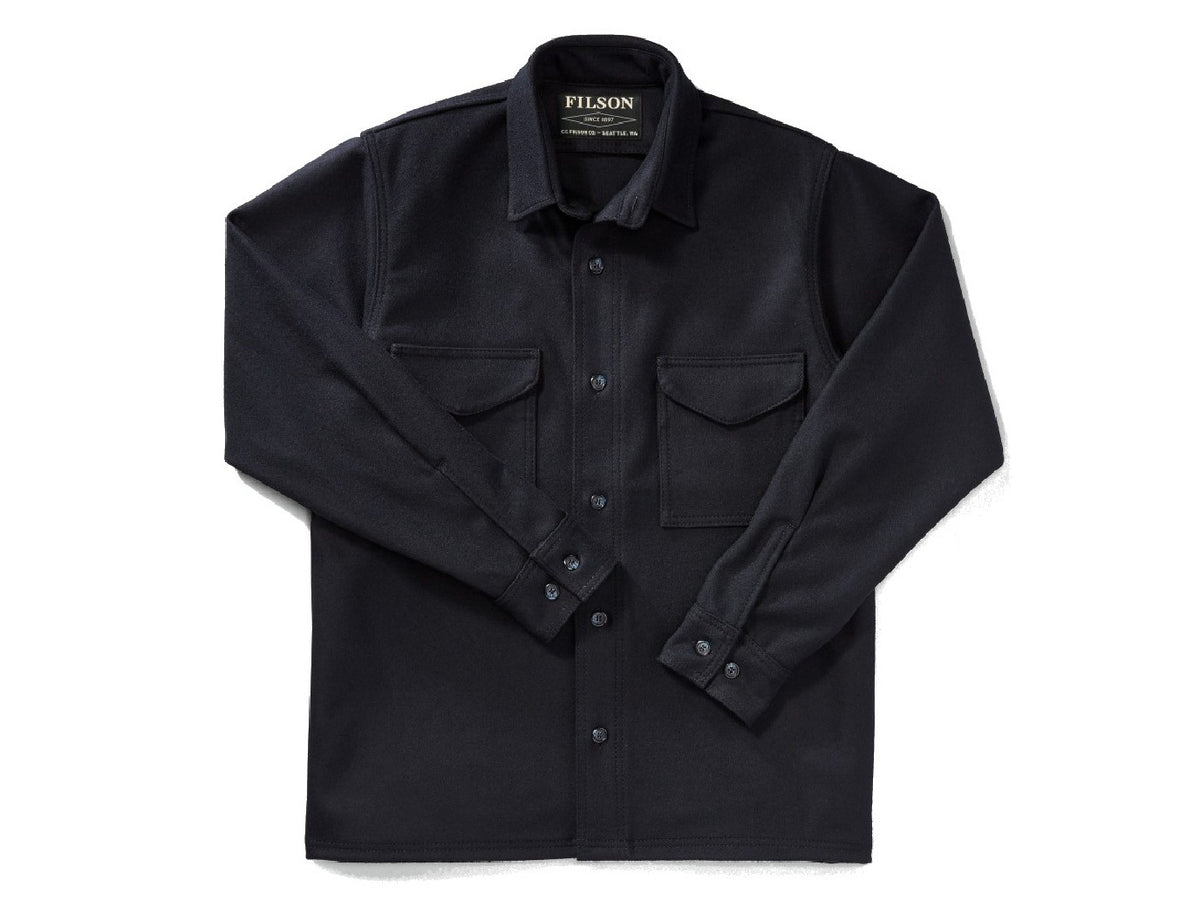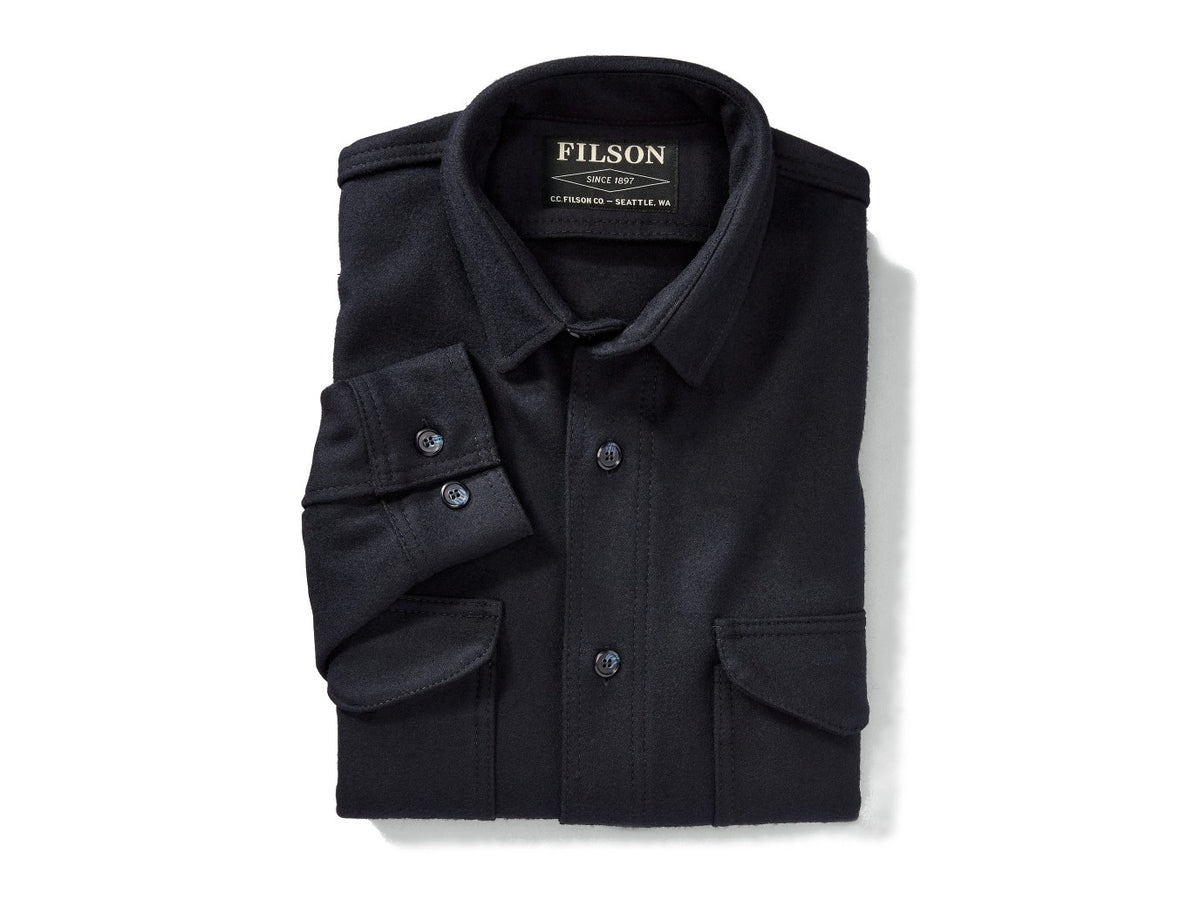 Jac Shirt Navy
$457.00
Tax included. Shipping calculated at checkout.
Monk Facts
Features & Care
A heavy shirt, overshirt, insulating layer or light jacket–it performs without fail, no matter what role it serves. Sewn in Filson's Seattle factory, the original Jac-Shirt is an outdoor staple that provides warmth in all conditions like only 100% wool can. The 18-oz. fabric is crafted with a tight weave that delivers an optimum balance of breathability and wind resistance, while providing durability for decades of service.
For over 100 years, Filson has staked its reputation on producing goods that a man can depend on in the toughest environments. Founded in 1897 as outfitter for prospectors heading to Alaska in search of gold, Filson has always been exacting in its workmanship and choice of materials. Over the years the brand has expanded its production from jackets and outerwear and now boasts a range of luggage and bags made to the rigorous standards that have made Filson the gold standard in rugged outdoor gear.
- 18oz 100% virgin wool
- Two flap-covered chest pockets with hidden buttons
- A Filson favourite for over 50 years
- Sewn in Seattle, USA
Recommended Products