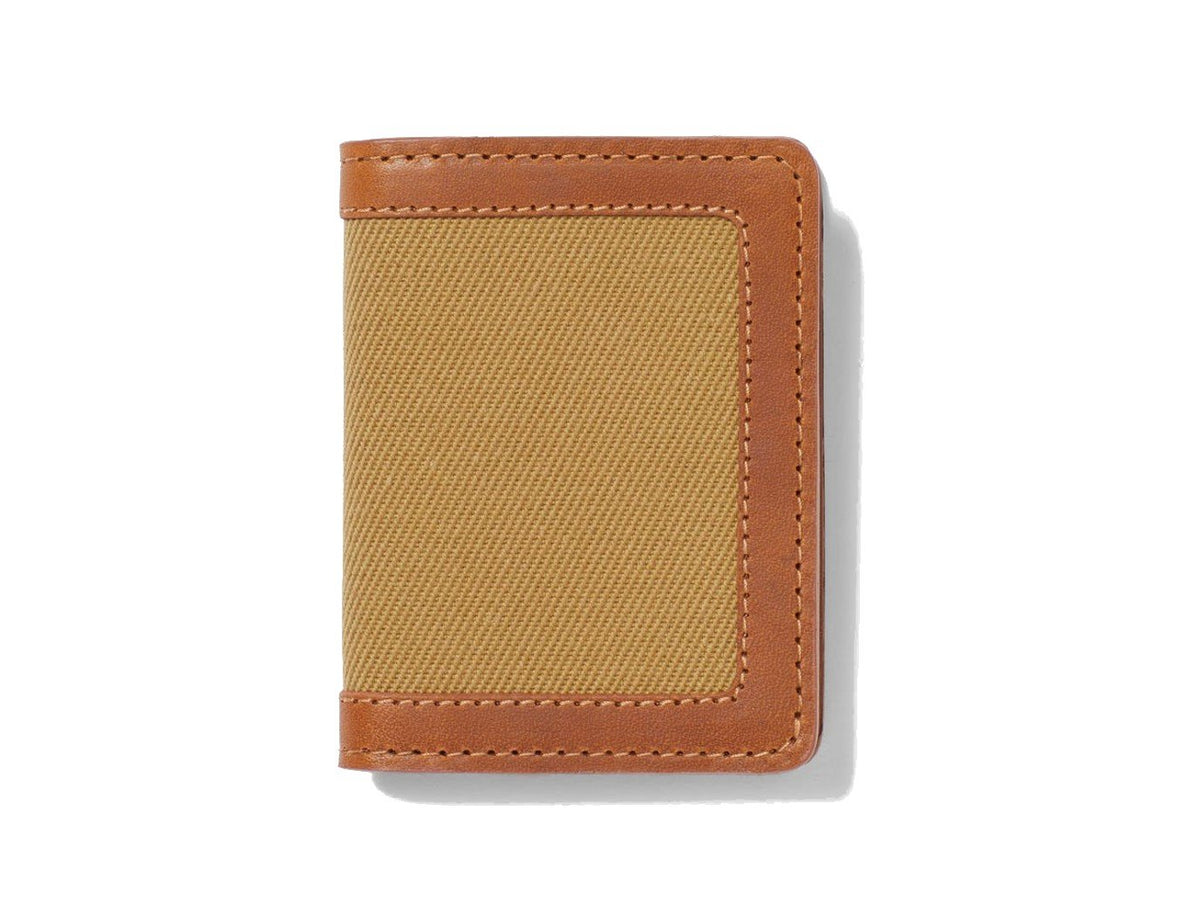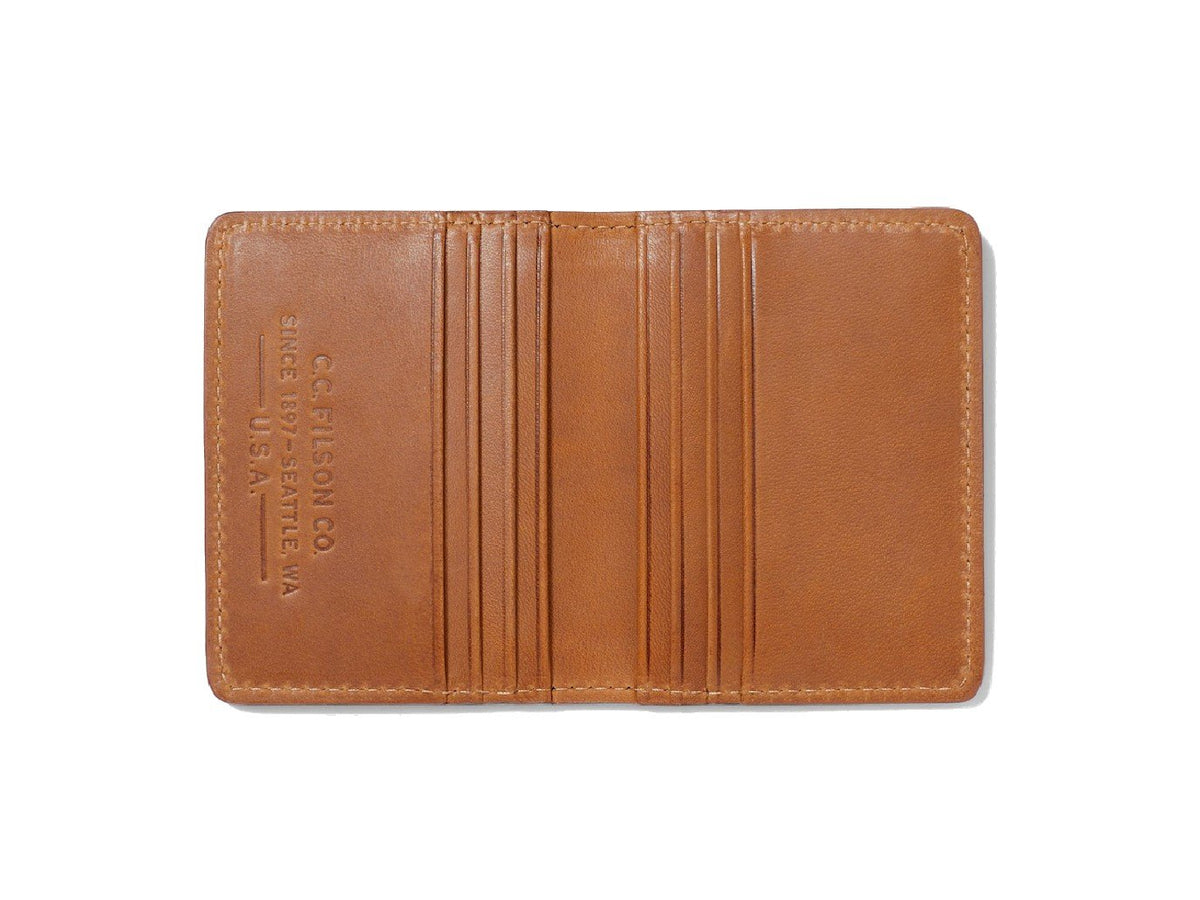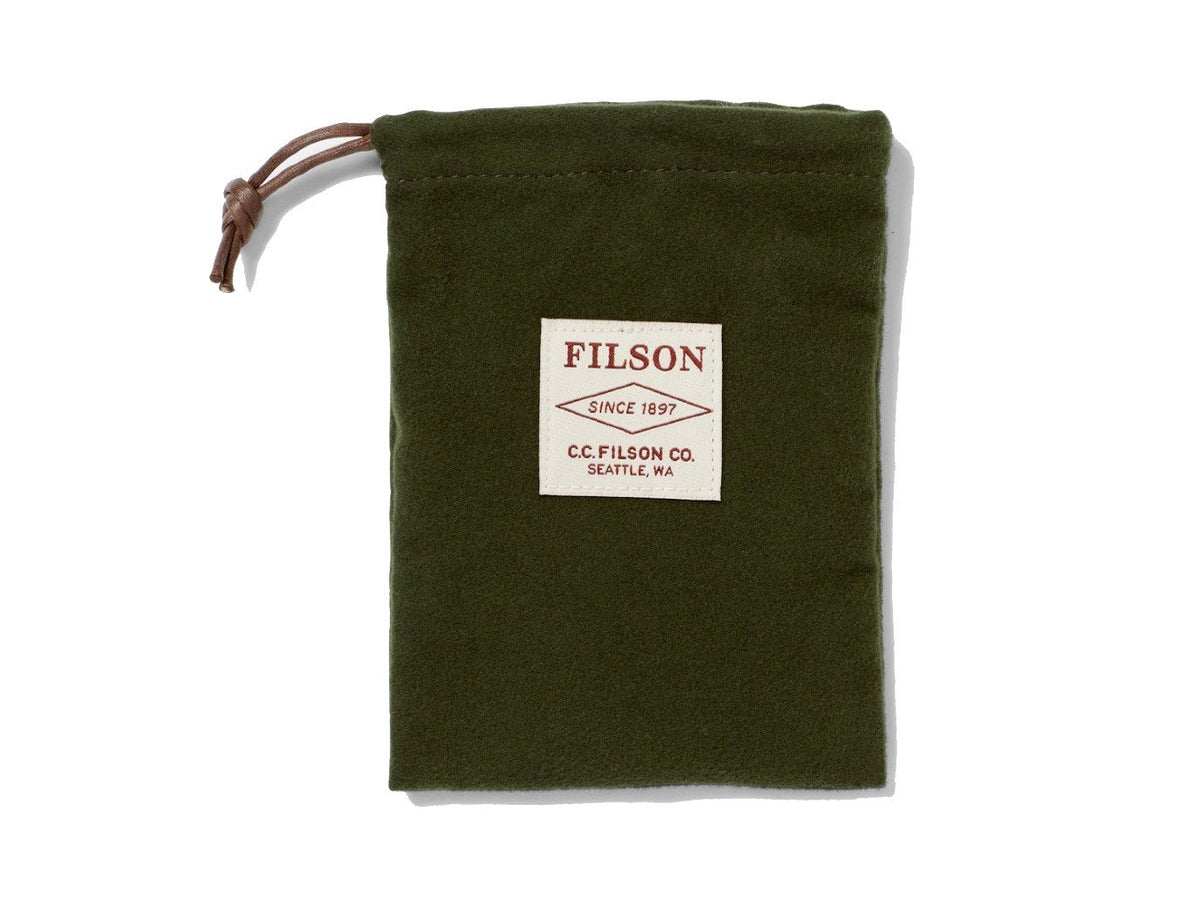 Rugged Twill Outfitter Card Wallet Tan
$126.00
Tax included. Shipping calculated at checkout.
Monk Facts
Features & Care
Keep your ID, credit card and Benjamins safe in this rugged bifold card wallet. Comes in the classic colours that you know and love from Filson.
For over 100 years, Filson has staked its reputation on producing goods that a man can depend on in the toughest environments. Founded in 1897 as outfitter for prospectors heading to Alaska in search of gold, Filson has always been exacting in its workmanship and choice of materials. Over the years the brand has expanded its production from jackets and outerwear and now boasts a range of luggage and bags made to the rigorous standards that have made Filson the gold standard in rugged outdoor gear.
- 100% cotton Rugged Twill + Weatherproof Leather
- Stitched with heavy-duty nylon thread for durability
- Six card slots and two hidden compartments
- Made in USA
Recommended Products