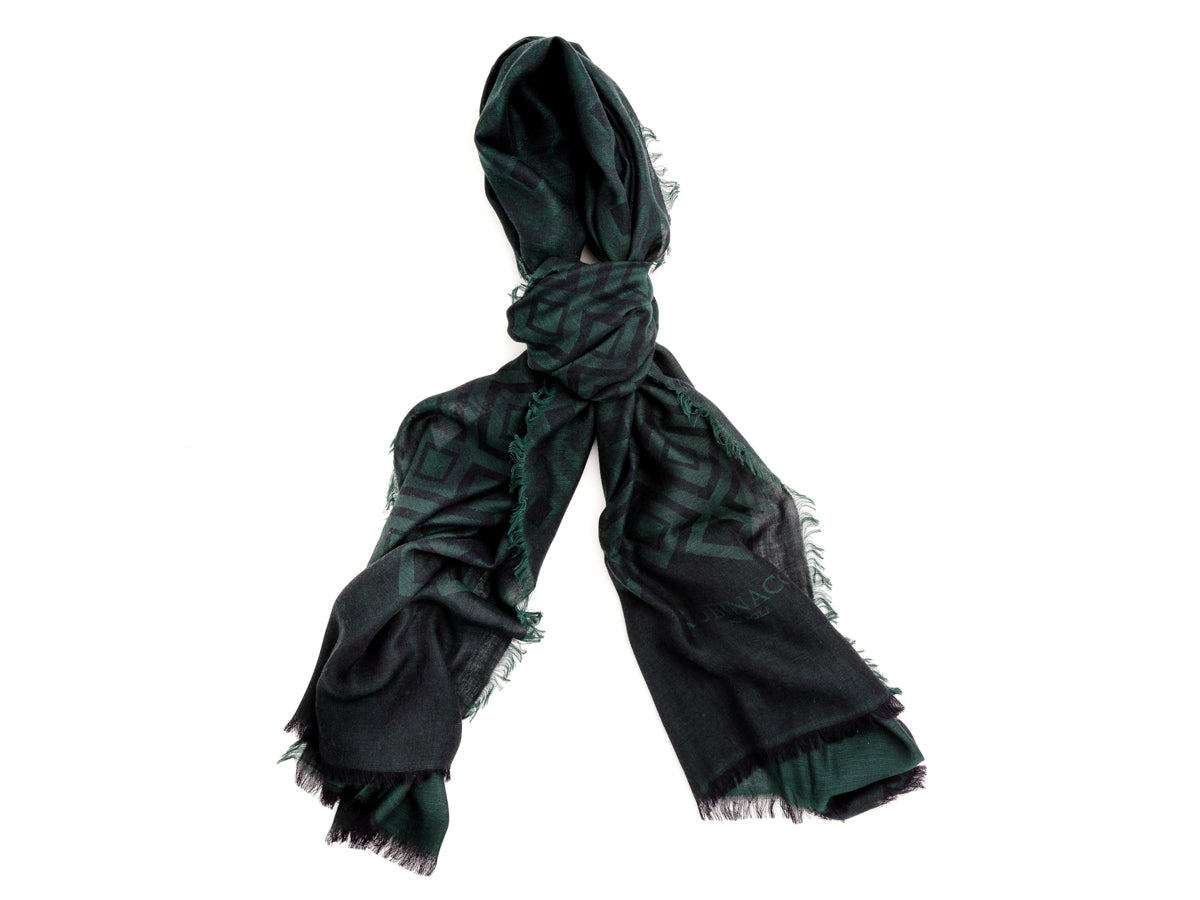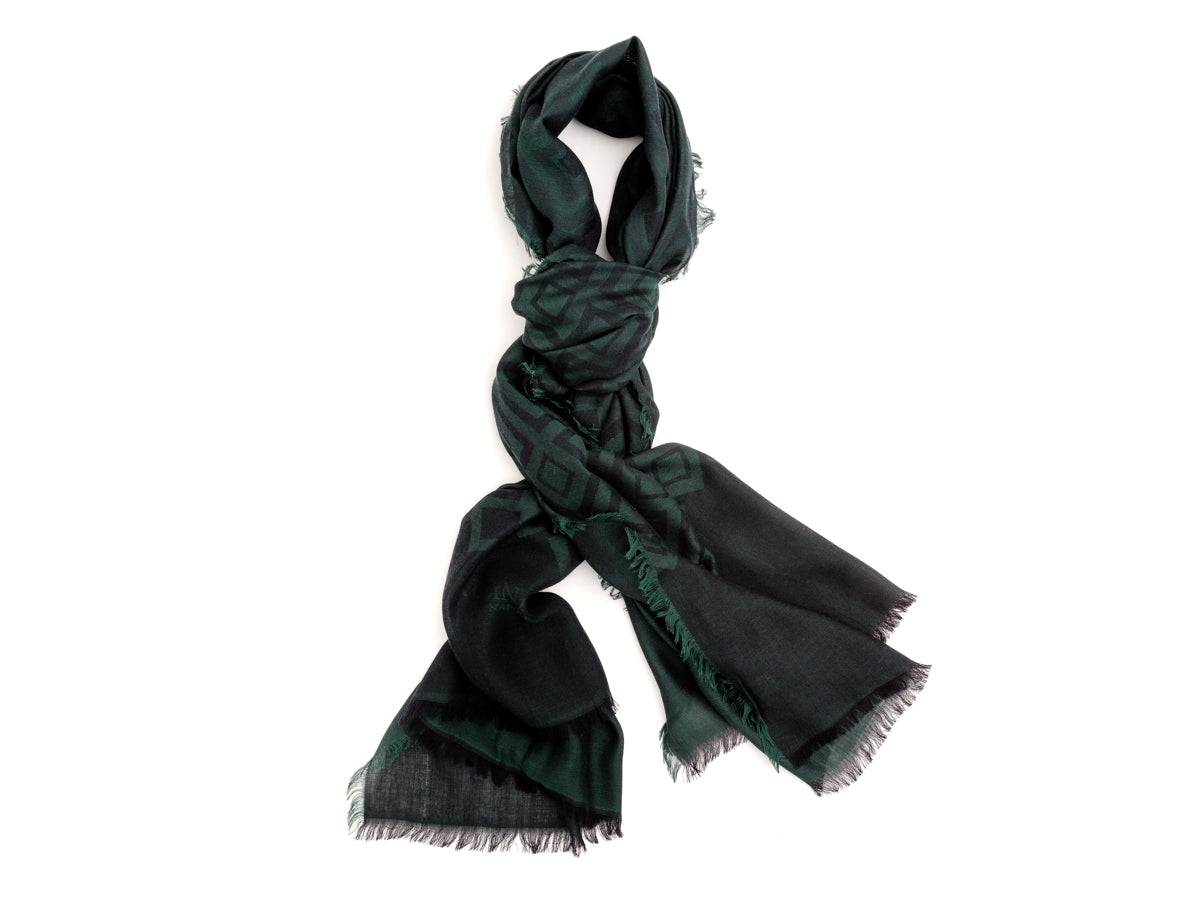 Scarf Diamond Pattern Green
$259.00
Tax included. Shipping calculated at checkout.
Monk Facts
Features & Care
These scarves from Rubinacci are typical of their restrained approach to men's style. The geometrical diamond pattern gives movement to the fabric without distracting the eye. This subtlety makes it incredibly versatile, matching well with both very conservative and very bold ensembles. Yet, regardless of what you pair it with, it is a scarf that cannot help but ooze elegance and sophistication.
The story of Rubinacci Napoli dates back to the early 19th Century, when Mariano Rubinacci began trading silk with the far east. In the 1930s Gennaro Rubinacci, a renowned 'arbiter elegantarum' of Neapolitan style, opened The London House. Establishing Rubinacci as a luxury tailor to the rich and famous. These days, under the guidance of Mariano Sr's great-grandson Mariano and his son Luca, Rubinacci remains the pinnacle of Neapolitan elegance and style.
- Hand-printed design
- Made in Napoli, Italy